Chinese LED lighting company
MINSENS
 is determined to contribute to environment preservation by convincing businesses to switch and use solar & LED lighting technology, informing them on cost savings that best serve their return of investment; and has the smallest impact on the environment.
Tawi-tawi consists of 307 islands in the southwestern part of the Philippines. A charming and majestic chain of islands straddling peacefully between Sulu Sea and Celebes Sea in the southwestern Philippines is the exotic Tawi-Tawi province.
There are hundreds of beautiful tropical islands and islets to choose from with unspoiled white-sandy beaches and serene landscapes. From sacred mountain and the rolling hills where the provincial capitol building is located to white-sandy beaches of hundreds of islets plus the gentle and so kind local people, Tawi-Tawi is truly a paradise.
This is a remote Island where grid power is costly. However, there is abundant sunlight all year round.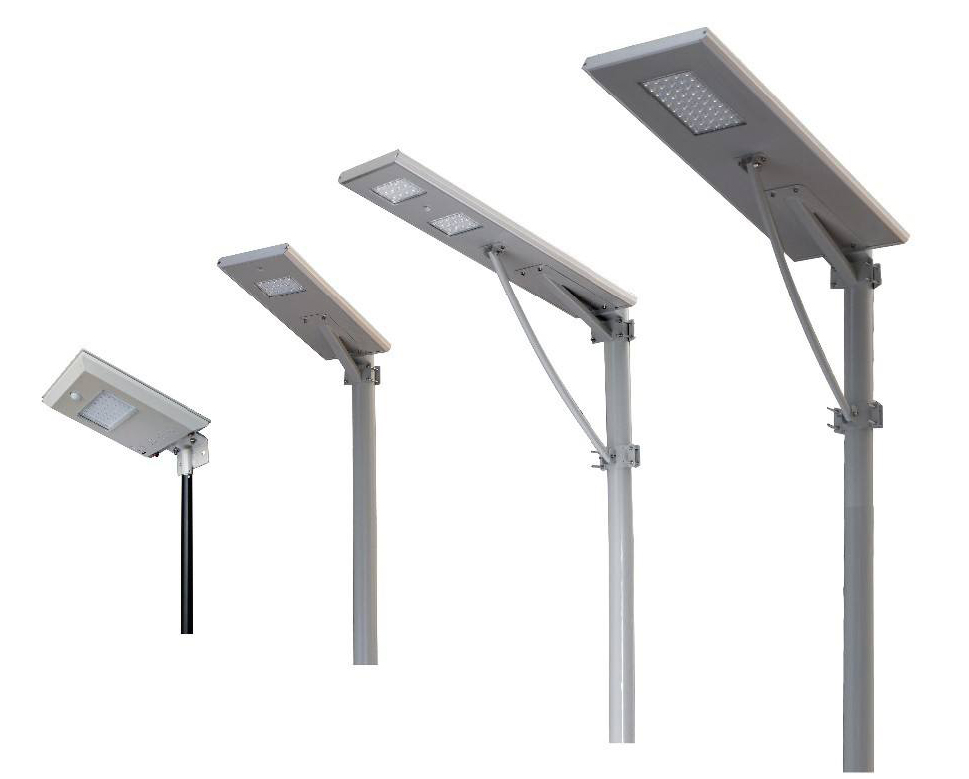 MINSENS's smart all-in-one solar LED light integrates the LED lamp, solar panel, high quality lithium Iron Phosphrate (LiFePO 4) battery and a smart controller in one compact body. No external wire is needed; no need for trenching job. It can be installed easily, and will automatically turn on at dusk and turn off at dawn, so there is no need for daily management and maintenance.
The governor of Philippines is very happy with MINSENS's smart solar light. MINSENS of 30w Smart
All-in-one Solar Street Light
have been selected and installed in Tawi-Tawi Island, Philippines from 2016. There will be more 30w Smart All-in-one Solar Street Light to be Installed in different locations in 2017.