Lighting solution in Minsens
We offer turnkey full spectrum of Commercial lighting, Industrial lighting, outdoorlighting project services, including existing energy efficiency, suggestions for improvement and savings, as well as Early scene modeling, lights selection, DIALUX reports, post-installation guidance, and much more.
we provide engineered drawings, photometric layouts, and specification sheets to add value to your project. Precise, up-to-date IES photometry for indoor and outdoor applications are used from our lighting lab to make an accurate lighting design. Point-by-point plotting for lighting applications are also available.
Here at Lighting Solutions, we are eager to work with you on any application project to achieve the desired lighting performance and design.
Commercial lighting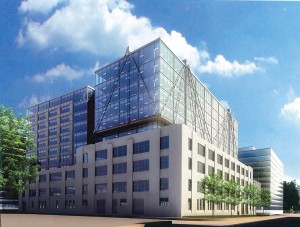 Industrial lighting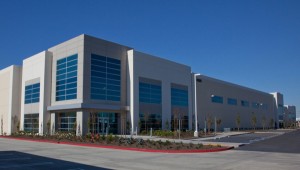 Outdoorlighting project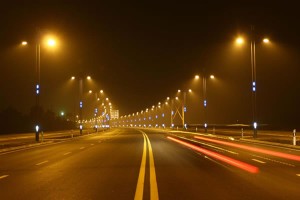 DIALUX Design