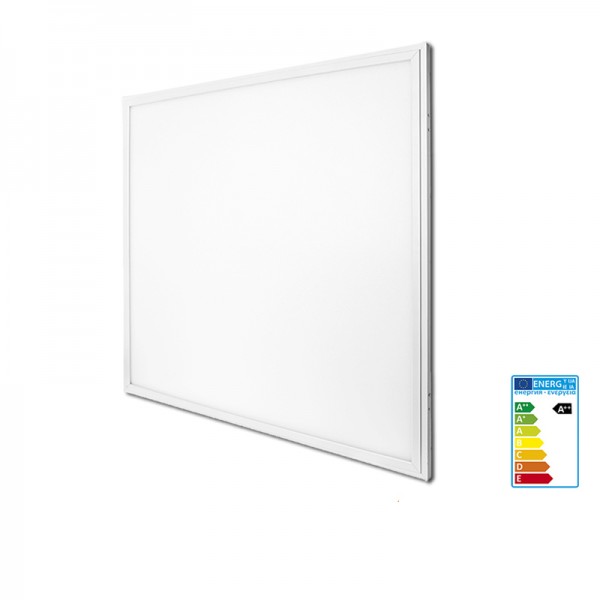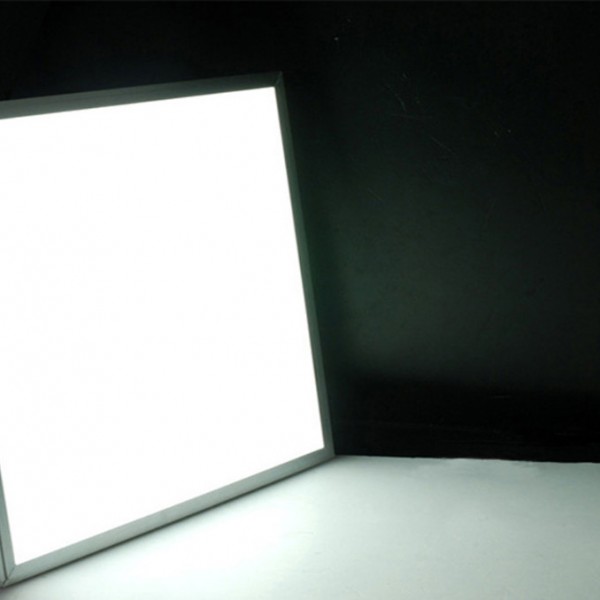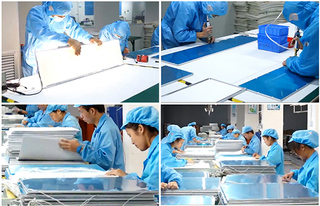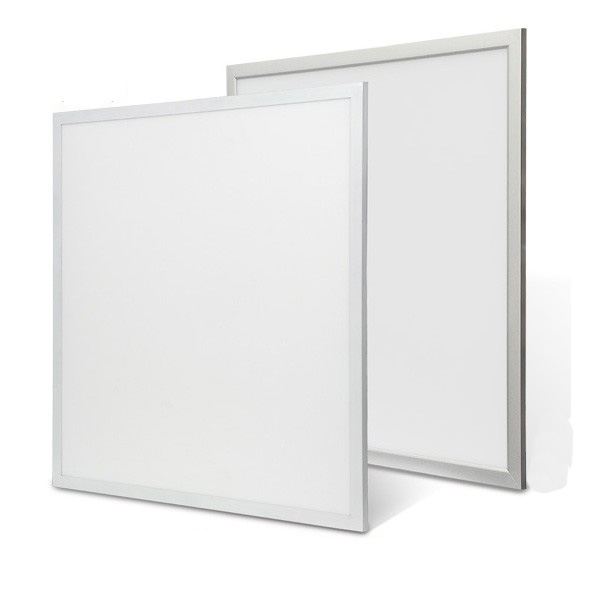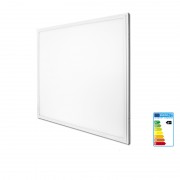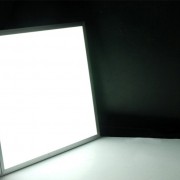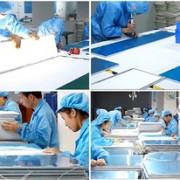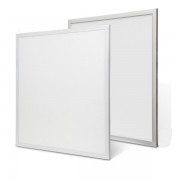 recessed indoor led panel light 600x600mm square LED panel Light
recessed indoor use
square LED panel Light
led panel light 600x600mm
CE ROHS SAA CB DLC UL
[prisna-wp-translate-show-hide behavior="show" except="en"][/prisna-wp-translate-show-hide][prisna-wp-translate-show-hide behavior="show" except="es"][/prisna-wp-translate-show-hide][prisna-wp-translate-show-hide behavior="show" except="fr"][/prisna-wp-translate-show-hide][prisna-wp-translate-show-hide behavior="show" except="de"][/prisna-wp-translate-show-hide][prisna-wp-translate-show-hide behavior="show" except="it"][/prisna-wp-translate-show-hide][prisna-wp-translate-show-hide behavior="show" except="pt"][/prisna-wp-translate-show-hide][prisna-wp-translate-show-hide behavior="show" except="pl"][/prisna-wp-translate-show-hide][prisna-wp-translate-show-hide behavior="show" except="tr"][/prisna-wp-translate-show-hide][prisna-wp-translate-show-hide behavior="show" except="nl"][/prisna-wp-translate-show-hide][prisna-wp-translate-show-hide behavior="show" except="el"][/prisna-wp-translate-show-hide][prisna-wp-translate-show-hide behavior="show" except="la"][/prisna-wp-translate-show-hide][prisna-wp-translate-show-hide behavior="show" except="ru"][/prisna-wp-translate-show-hide][prisna-wp-translate-show-hide behavior="show" except="ar"][/prisna-wp-translate-show-hide]recessed indoor led panel light 600x600mm square LED panel Light
Features
(1) Design and use of the protection angle mirror coating technology to achieve the effect of anti-glare, ensures the square led panel light can effectively reduce the harm to the workers' eyes, avoid the sense of uncomfortable and tired.
(2) The structural design of square led panel light multiple anti-vibration and high-strength alloy housing, ensure the lamp safety and long-term work in the roadbed, bridges, tunnels, and high frequency vibration environment.
(3) Special surface coating and sealing of square led panel light ensure the lamps worked normally in the humid, high temperature and other harsh environment,
(4) High luminous efficiency, long-life gas discharge light source, power factor more than 0.95, a high luminous efficiency, good light transmission, as long as 50, 000 hours lifespan.
(5) Block-style, ceiling and wall-mounted installation, etc., ensures the square led panel light can angle up and down in accordance with environmental needs in a wide range within 180 adjustment.
Technical Details
led panel light 600x600mm (Dimmable is available)
Power
36W
Size
600x600x12 mm
1200x300x12 mm
Material
Aluminum Alloy+Cold rolled plate
Color Temperature
3000K–6500K
Lumens
100 lm/W
Power factory
> 0.95
CRI
80
Weight
3.6kg
Application
office; passageway; hotel;
Voltage
AC85-265V
room; exhibition hospital etc
Warranty
2 Years
Lifespan
≥ 50, 000 hrs
Applications
• Replaces fluorescent grid
• Retail, offices, schools, hospitals
• Corridors and stairwells
• Suspended ceiling lighting for offices
Packaging & Shipping
Standard export packing, color box or neutral white box