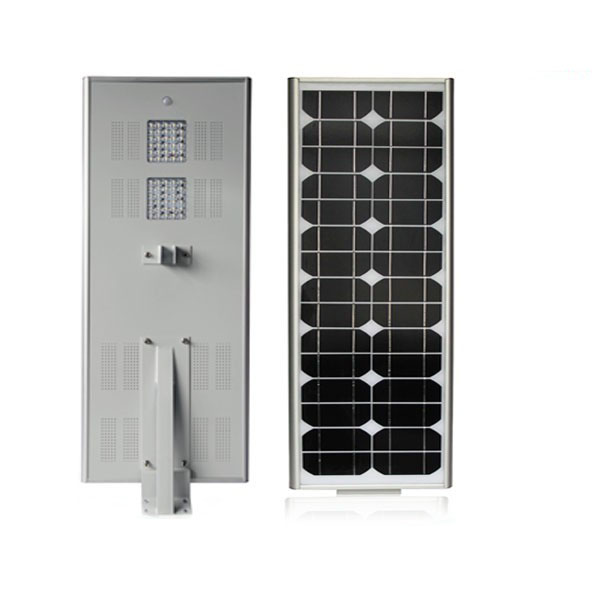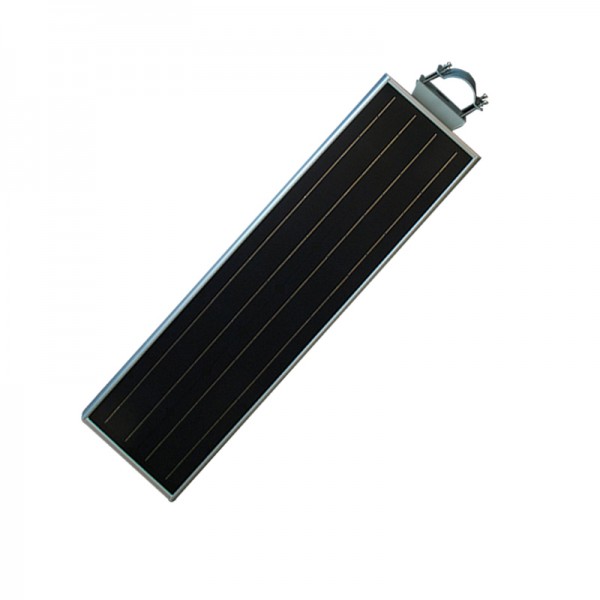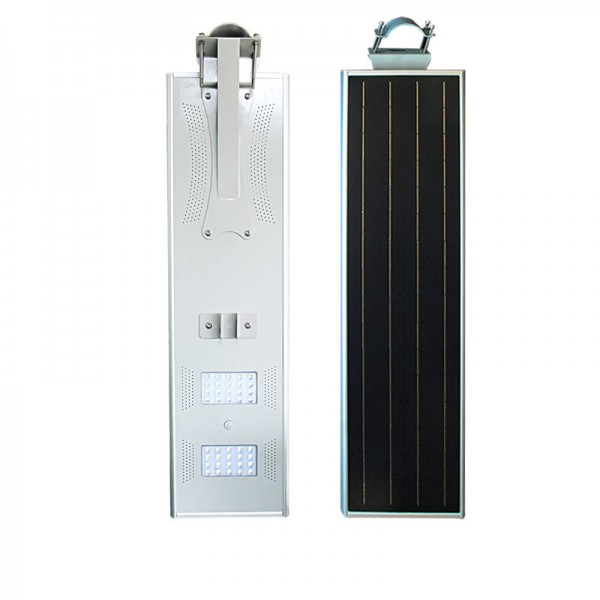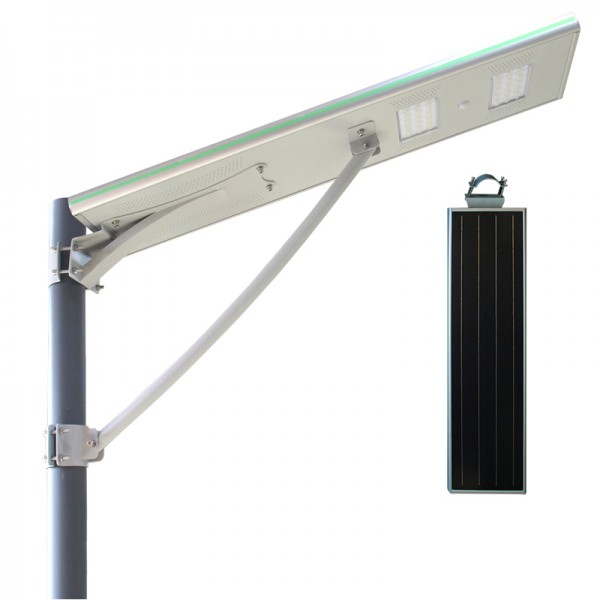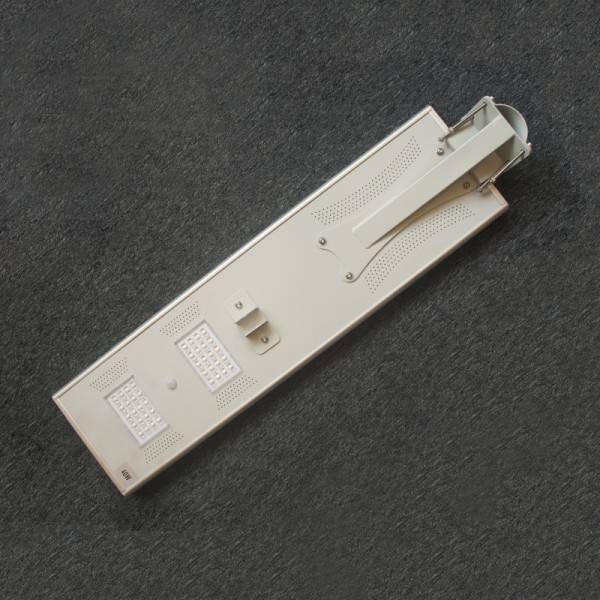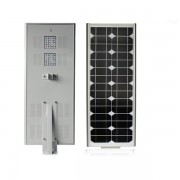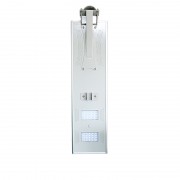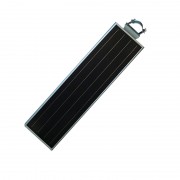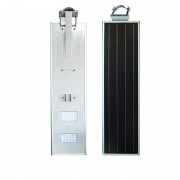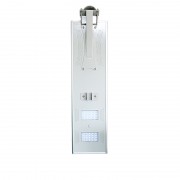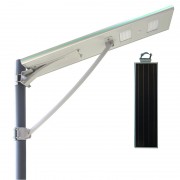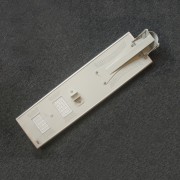 integrated solar led street light all in one CE RoHS certification
integrated solar led street light
all in one design
CE RoHS certification
5 Years Warranty
[prisna-wp-translate-show-hide behavior="show" except="en"][/prisna-wp-translate-show-hide][prisna-wp-translate-show-hide behavior="show" except="es"][/prisna-wp-translate-show-hide][prisna-wp-translate-show-hide behavior="show" except="fr"][/prisna-wp-translate-show-hide][prisna-wp-translate-show-hide behavior="show" except="de"][/prisna-wp-translate-show-hide][prisna-wp-translate-show-hide behavior="show" except="it"][/prisna-wp-translate-show-hide][prisna-wp-translate-show-hide behavior="show" except="pt"][/prisna-wp-translate-show-hide][prisna-wp-translate-show-hide behavior="show" except="pl"][/prisna-wp-translate-show-hide][prisna-wp-translate-show-hide behavior="show" except="tr"][/prisna-wp-translate-show-hide][prisna-wp-translate-show-hide behavior="show" except="nl"][/prisna-wp-translate-show-hide][prisna-wp-translate-show-hide behavior="show" except="el"][/prisna-wp-translate-show-hide][prisna-wp-translate-show-hide behavior="show" except="la"][/prisna-wp-translate-show-hide][prisna-wp-translate-show-hide behavior="show" except="ru"][/prisna-wp-translate-show-hide][prisna-wp-translate-show-hide behavior="show" except="ar"][/prisna-wp-translate-show-hide]integrated solar led street light all in one CE RoHS certification
Main Features
1,All in one integrated Design (Put solar panel, LED lamp, lithium battery, and intelligent controller together);
2.Very easy to install and transport,free maintain;
3,Very long lifespan: more than 50,000 hours;
4,Green energe, eco-friendly: Solar Energy, no pollution and no harm.
5,Resist any Bad Weather Condition and Working Temperature Range from -30 degree to 60 degree.
Pictures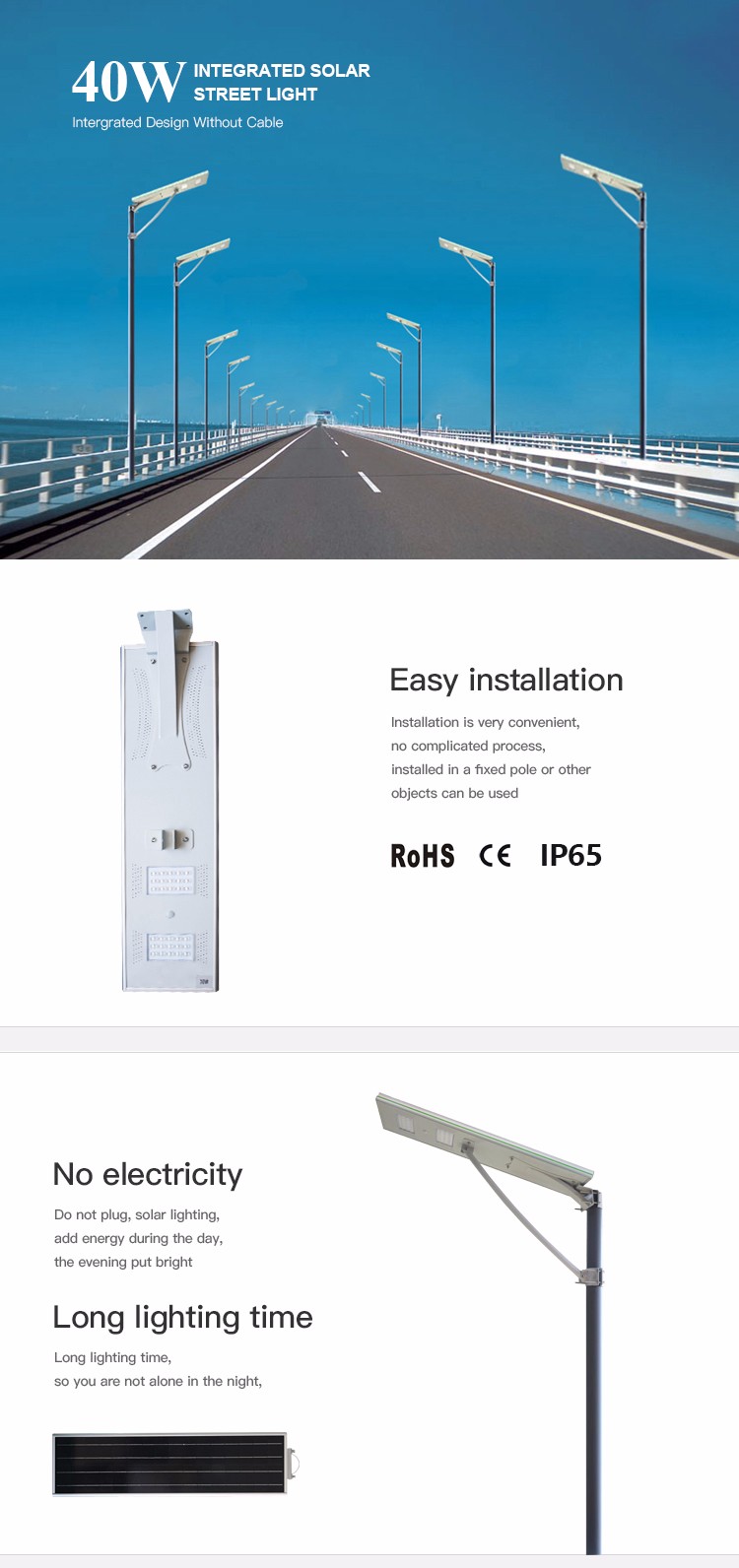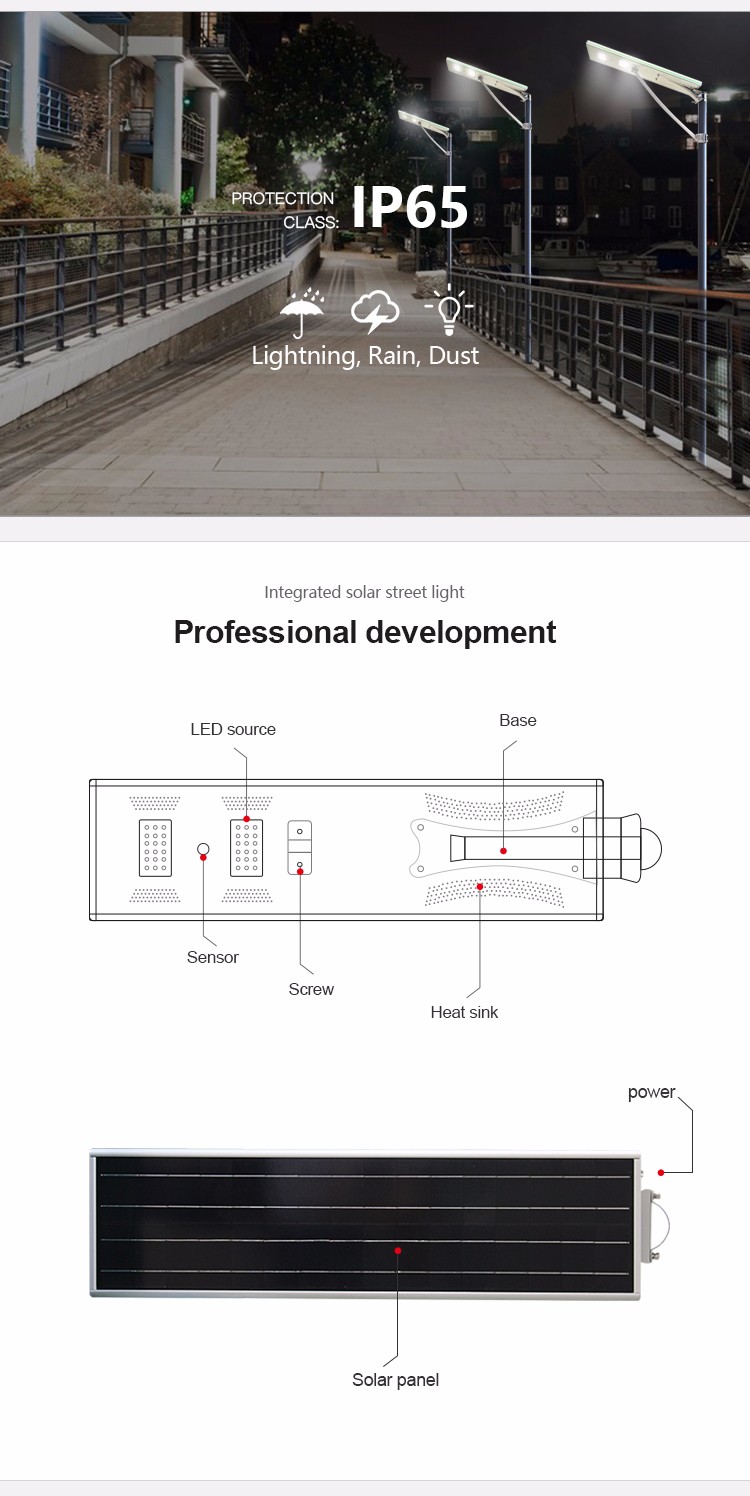 Technological Parameter
Model
8W
12W
15W
18W
20W
25W
30W
40W
50W
60W
80W
Power of Solar Panel
18V 15W
18V 18W
18V 25W
18V 45W
18V 50W
18V 60W
18V 60W
18V 60W
18V 80W
18V 90W
18V 110W
Lifespan of Solar Panel
25 years
Material of Solar Panel
high efficiency monocrystalline silicon
Brand of Solar Panel
Sunpower from USA
Type of Battery
lithium battery
Life time of Battery
5 years
Power of LED lamp
12V 8W
12V 12W
12V 15W
12V 18W
12V 20W
12V 25W
12V 30W
12V 40W
12V 50W
12V 60W
12V 80W
LED chip brand
Taiwan Epistar/Bridgelux USA
Luminous flux (lm)
800-880
1200-1320
1500-1650
1800-21600
2000-2200
2500-2750
3000-3300
4000-4400
5000-5500
6000-7000
8000-8800
Lifetime of LED lamp
50000 hrs
beam Angle-LED lamp
120°
Motion Sensor
yes
without motion sensor -100% power output for first 3 hours and 50% power output for next 5 hours
with motion sensor -100% power output (60s) if there is any motion and other time is 30% output
Charge time by sun with enough shine
5 hrs
6 hrs
6 hrs
7 hrs
7 hrs
7 hrs
6 hrs
6 hrs
6 hrs
6 hrs
6 hrs
Discharge time
Between 2 and 3 consecutive rainy days in normal lighting
Ambient temperature
-30 ~ +60 °C
CCT (K)
2800K-6000k
mounting height (M)
3-4m
3-4m
4-5m
5-6m
5-6m
6-7m
6-7m
6-7m
8-10m
8-10m
10-12m
space between light pole(m)
8-10m
8-10m
10-15m
10-15m
18-20m
18-20m
18-20m
20-25m
20-25m
20-25m
20-30m
Material of Lamp
aluminium alloy
Certificate
CE / ROHS / IP65
Warranty
24 months
Application
To be installed in the garden, residential area, courtyard, road, main area, parking area or provide the light in roads where it'snecessary, the battery provide the energy for lighting, and the solar panel charge for the battery.
Packaging & Shipping
Packaging
1.Neutral box packaging, cartons and foam inside Corner, sponges and otherprotection, to ensure the safety of traffic.
2.We can pack the goods as per customers' requirements. We can also customize the poly bag and   carton with your own design and logo.
Shipping
 1. Express: DHL, Fedex, UPS and TNT. It usually takes 3-7 days to your door
 2. Airway: 7-10 days; suitable for big quantity and urgent lead time.
 3. Seaway: 15-25 days; cheap but very slow