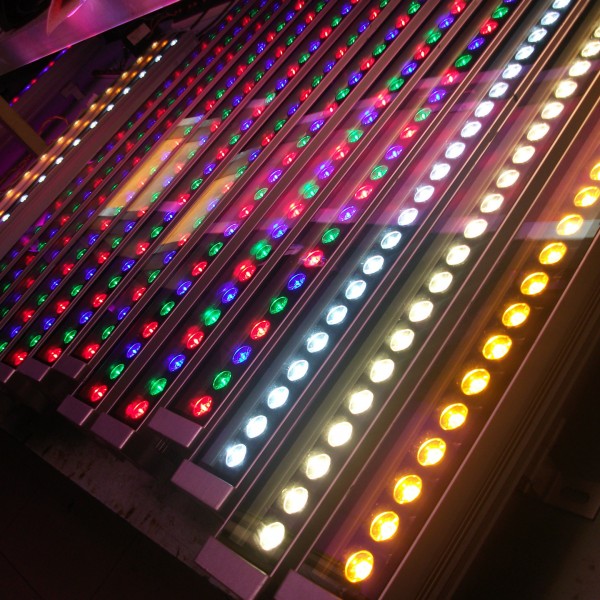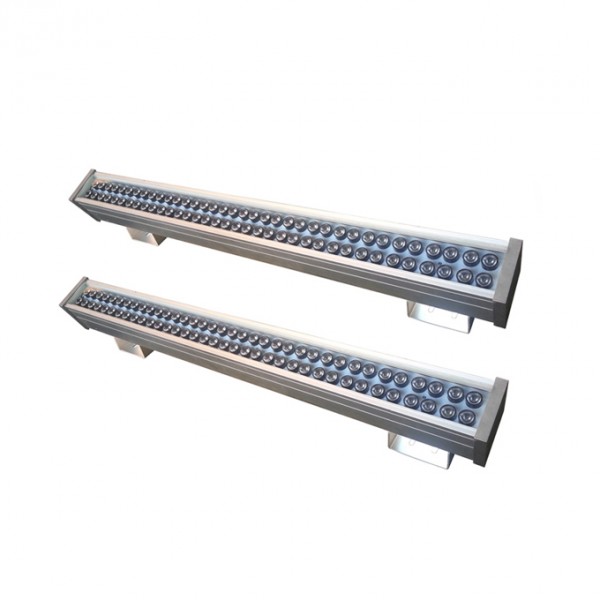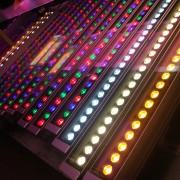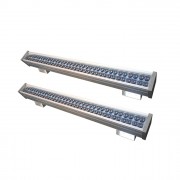 36w led wall light outdoor IP65 AC220V led wall washer light exterior
36w led wall light outdoor
IP65 AC220V
RGB or single color
led wall washer light exterior
[prisna-wp-translate-show-hide behavior="show" except="en"][/prisna-wp-translate-show-hide][prisna-wp-translate-show-hide behavior="show" except="es"][/prisna-wp-translate-show-hide][prisna-wp-translate-show-hide behavior="show" except="fr"][/prisna-wp-translate-show-hide][prisna-wp-translate-show-hide behavior="show" except="de"][/prisna-wp-translate-show-hide][prisna-wp-translate-show-hide behavior="show" except="it"][/prisna-wp-translate-show-hide][prisna-wp-translate-show-hide behavior="show" except="pt"][/prisna-wp-translate-show-hide][prisna-wp-translate-show-hide behavior="show" except="pl"][/prisna-wp-translate-show-hide][prisna-wp-translate-show-hide behavior="show" except="tr"][/prisna-wp-translate-show-hide][prisna-wp-translate-show-hide behavior="show" except="nl"][/prisna-wp-translate-show-hide][prisna-wp-translate-show-hide behavior="show" except="el"][/prisna-wp-translate-show-hide][prisna-wp-translate-show-hide behavior="show" except="la"][/prisna-wp-translate-show-hide][prisna-wp-translate-show-hide behavior="show" except="ru"][/prisna-wp-translate-show-hide][prisna-wp-translate-show-hide behavior="show" except="ar"][/prisna-wp-translate-show-hide]36w led wall light outdoor IP65 AC220V led wall washer light exterior
Features
High quality diecasting Aluminum light body, be oxidized beauty and good heat dispersing performance. Private mold for all lamp housing.
Sealing up the tempered and printed glass with silicone gaskets to reach IP65 waterproof rate. No waterproof glue inside of lamp, and components are not in the pcb board, easy change driver.
Using super-brightness and high power led chips. Building –in constant voltage power supply driver .
PMMA optical lens.with beam angle 8 -90 degrees. Achieve different floor requests.
Working voltage is: DC 24V,or AC110V-240V.
Single color with steady-on; Auto-control color change synchronously .DMX512 controllable system.
Long life, up to 45,000 hours.
Parameter
Input voltage: AC90-240V/50-60Hz
Fuse: 3A
Max Power Consumption: 200W
Lamp: 24*10W High brightness LEDs DMX channels:4/8chs
Life Time: >100,000 hours life
Color: RGBW 4 in 1
Bean Angle: 25degree
the series are a superior linear large surface washer, the beam angle can be ajustable to achieve the best lighting effects.
Control: through external Standard DMX-512
Function: strobe, linear dimmer, color pulse, color cycle, color run, color selection
N.W.: 7.5kg G.W.: 8.5kg
Size:100x100x1050mm Packaging: 1070x330x220mm (6pcs/CTN)
Details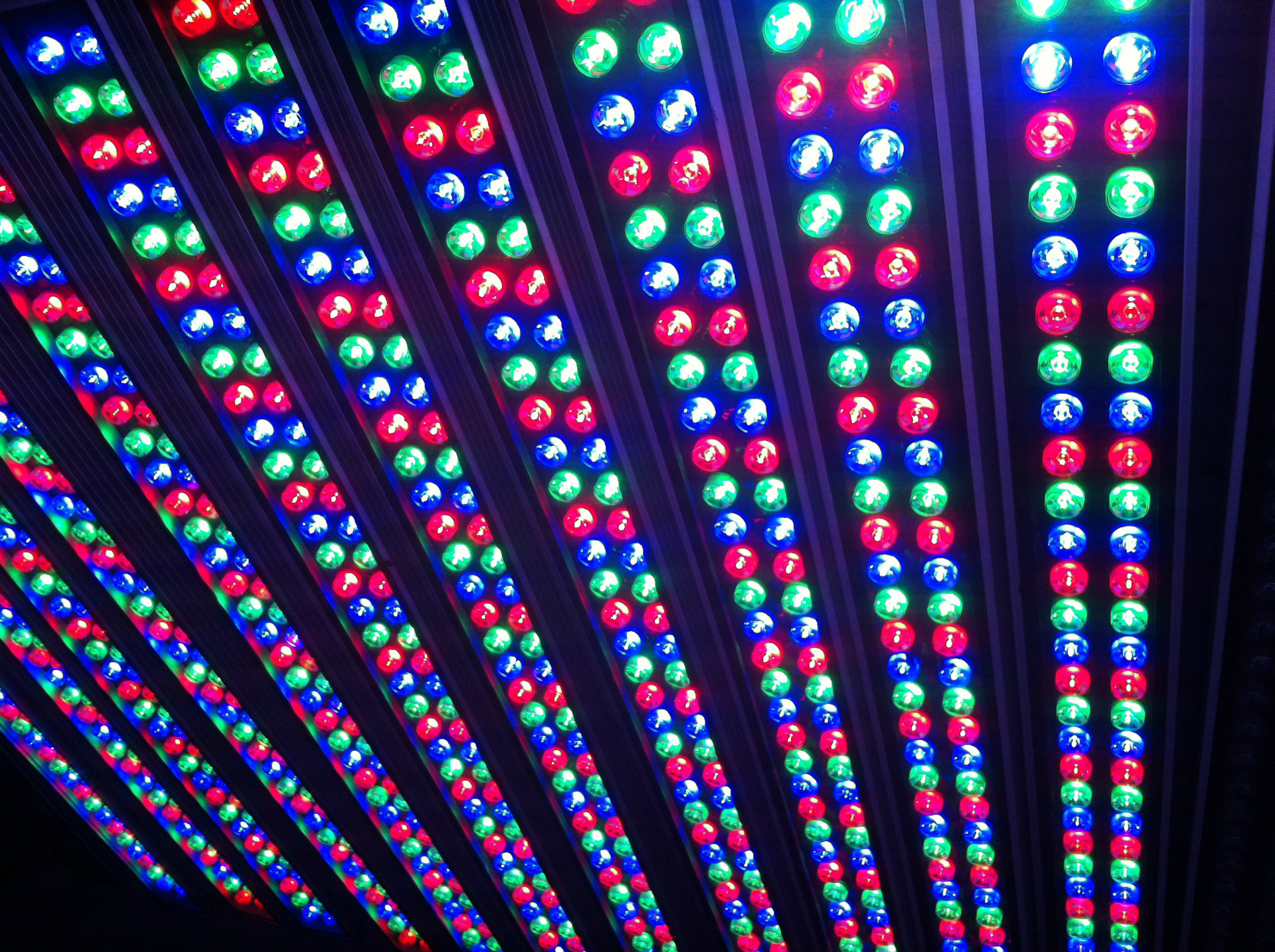 Applications
1. led wall washer light are widely used in building contour lighting, decorative lighting of courtyards, squares and shopping malls, single family, historical buildings exterior lighting
2. Outside the building interior lighting, indoor and local lighting
3. Landscape lighting, billboard lighting, health care, culture
4. Specially designed lighting provides that the atmosphere of the bar, club, gallery,entertainment lighting
5. Hotel,stage,parks,plazas,commercial buildings,dacade,etc.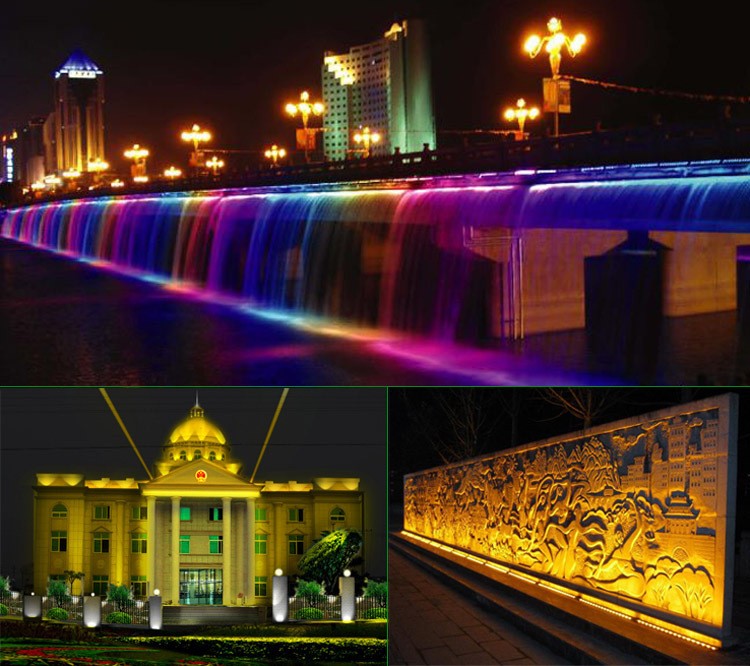 Packaging & Shipping
We stick to the requirements of international transportation and the aim of our clients.  Do prevent the goods from the rough handle, water and severe climate.