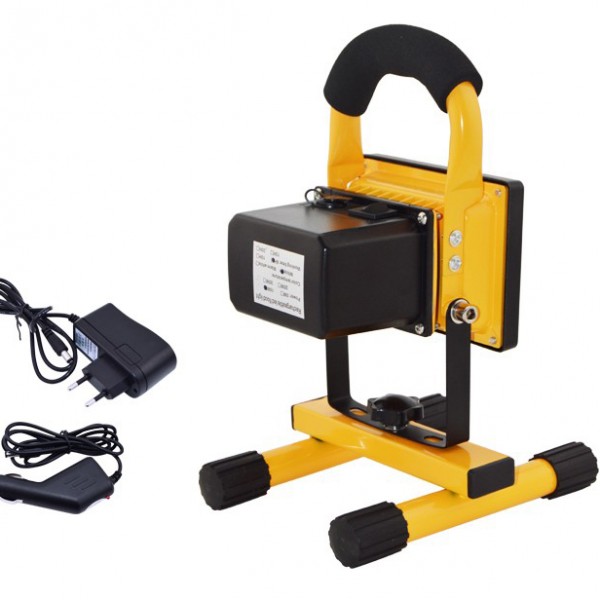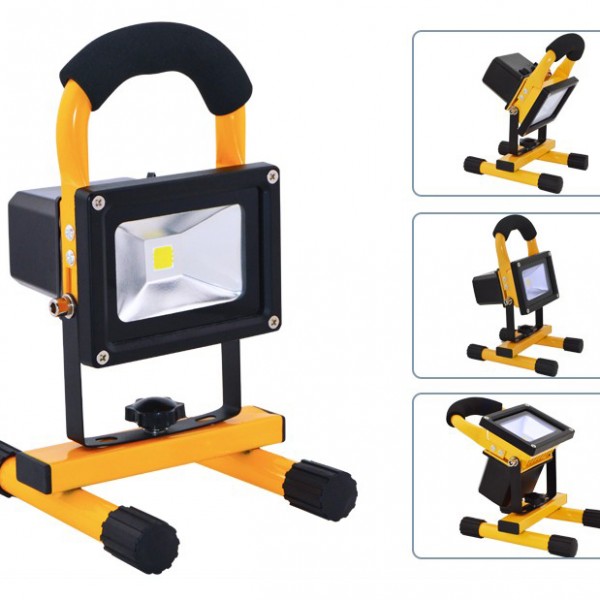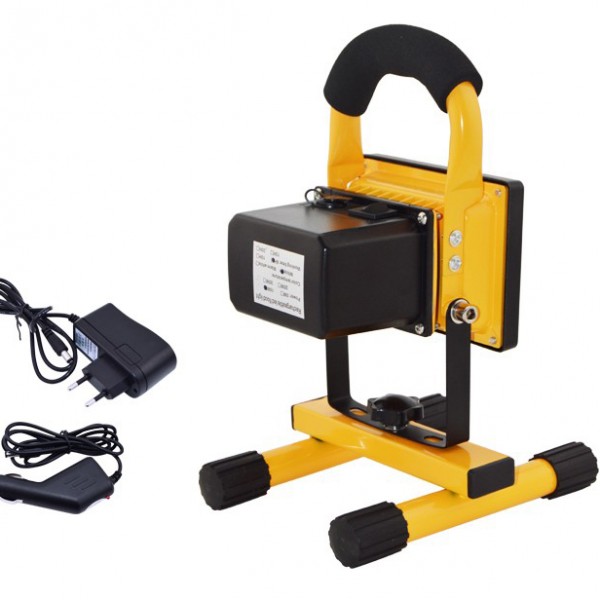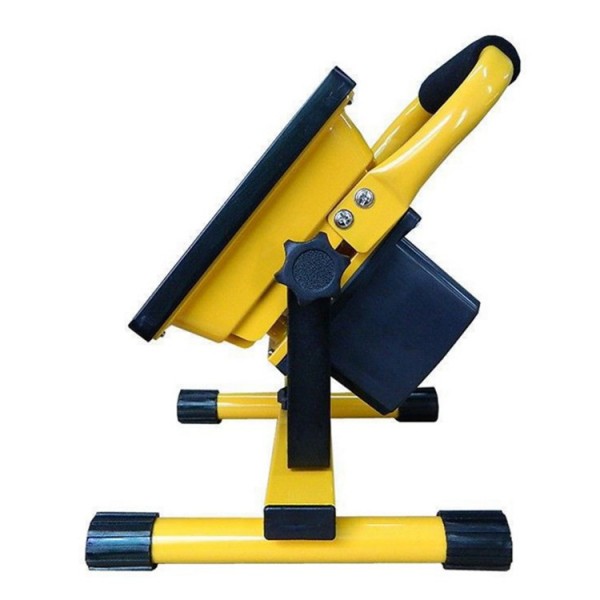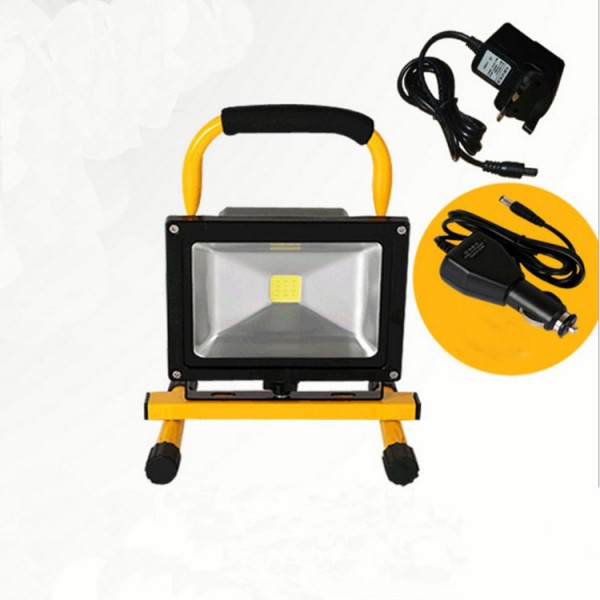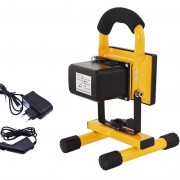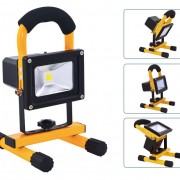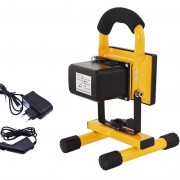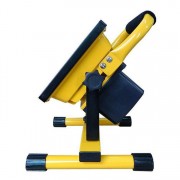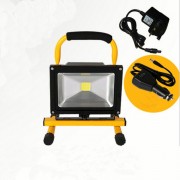 rechargeable led flood light 10w portable emergency rechargeable LED flood Light
rechargeable led flood light 10w
portable
IP65
emergency rechargeable LED flood Light
[prisna-wp-translate-show-hide behavior="show" except="en"][/prisna-wp-translate-show-hide][prisna-wp-translate-show-hide behavior="show" except="es"][/prisna-wp-translate-show-hide][prisna-wp-translate-show-hide behavior="show" except="fr"][/prisna-wp-translate-show-hide][prisna-wp-translate-show-hide behavior="show" except="de"][/prisna-wp-translate-show-hide][prisna-wp-translate-show-hide behavior="show" except="it"][/prisna-wp-translate-show-hide][prisna-wp-translate-show-hide behavior="show" except="pt"][/prisna-wp-translate-show-hide][prisna-wp-translate-show-hide behavior="show" except="pl"][/prisna-wp-translate-show-hide][prisna-wp-translate-show-hide behavior="show" except="tr"][/prisna-wp-translate-show-hide][prisna-wp-translate-show-hide behavior="show" except="nl"][/prisna-wp-translate-show-hide][prisna-wp-translate-show-hide behavior="show" except="el"][/prisna-wp-translate-show-hide][prisna-wp-translate-show-hide behavior="show" except="la"][/prisna-wp-translate-show-hide][prisna-wp-translate-show-hide behavior="show" except="ru"][/prisna-wp-translate-show-hide][prisna-wp-translate-show-hide behavior="show" except="ar"][/prisna-wp-translate-show-hide]rechargeable led flood light 10w portable emergency rechargeable LED flood Light

5w 10w 20w 30w 40w 50w ia available
Features
1. Ultra-thin, more beautiful, easy to carry.
2. Two modes adjustable lighting/red blue light flash.
3. The lamp body thickness of 5.7 cm.
4. Ip65 protection grade,,Applicable to a variety of complex environment.
5. Die-casting aluminum +toughend glass+Genesis's LED Chip.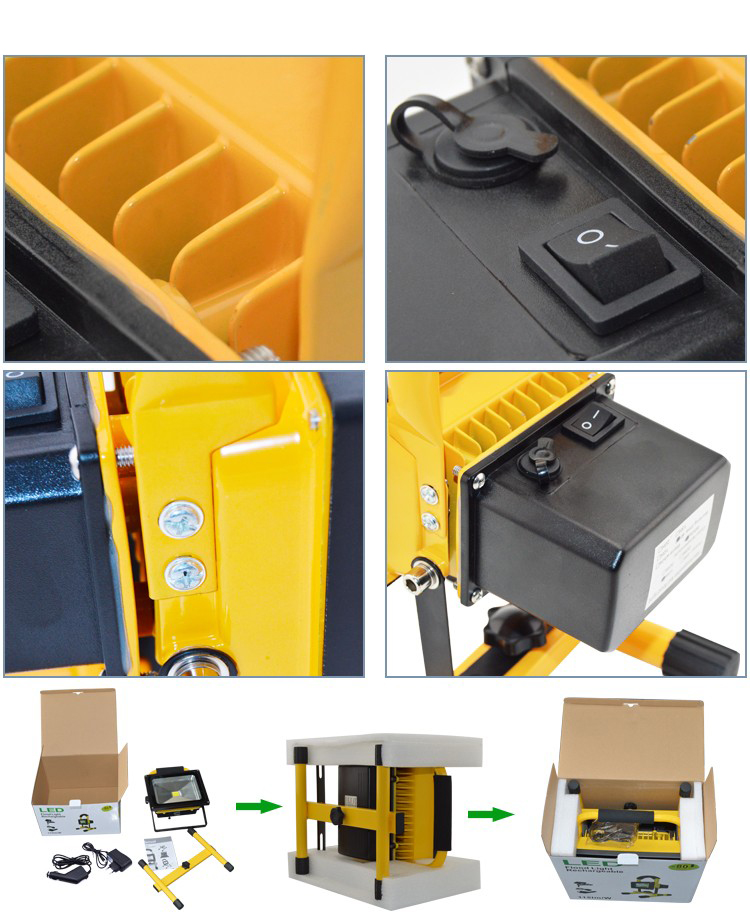 Parameter
The specification of rechargeable led flood light
Model
MS-FLR-10W
MS-FLR-20W
MS-FLR-30W
MS-FLR-50W
Power
10W
20W
30W
50W
Charger
AC input:90V-265V  DC8.4V/1000mA
AC input:90V-265V  DC12.6V/1500mA
AC input:90V-265V  DC12.6V/1500mA
AC input:90V-265V  DC36V/1500mA
Li-ion Battery
18650 8.4V/4400mAH
18650   8.4V/4400mAH
18650   16.8V/6600mAH
18650   8.4V/4400mAH
Luminous Efficacy
≥70Lm/W
CCT
2700-7500K
CRI
Ra>70
Beam Angle
120°
Ambient Temprature
-20℃  –  40℃
Protection
 Constant Currency,
Over-Charging Protection
Working time
3-4 hours
Charging Time
4-5 hours
Index Lamp
Charging, working index
IP Rate
IP65
Material
Alluminum-Alloy(ADC12)
Warranty
3 years

Applications
Rechargeable led flood light is suitable for:
Traverl – Camping – Field – Night Work.
Fishing – Warehouse – Work Shop.
Parking lots – Project use.
Packaging & Shipping
In exporting white box with EPE special led flood light proctor coat,carton box can be negotiable according to your requirement