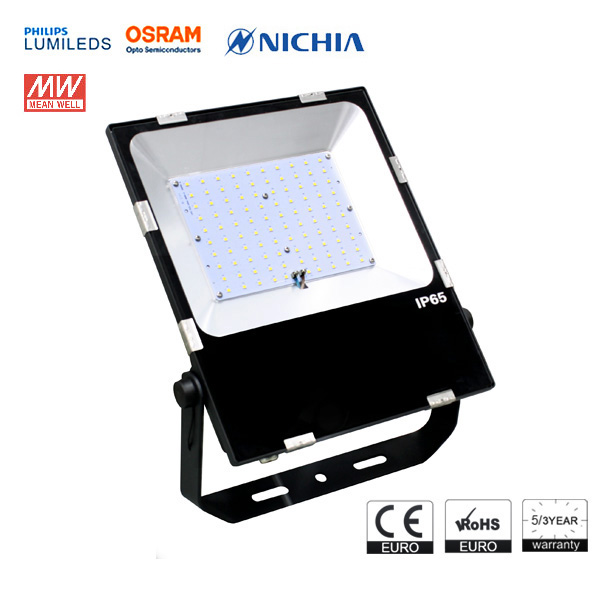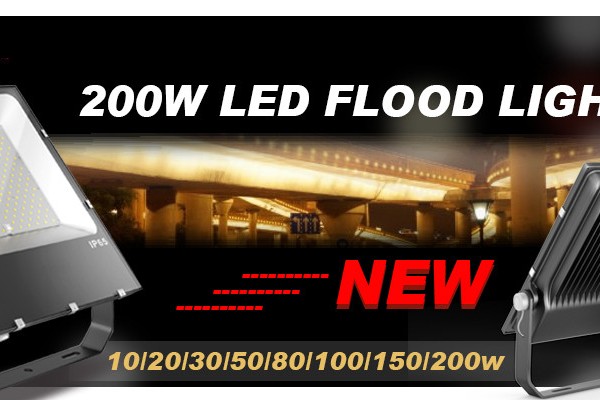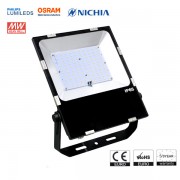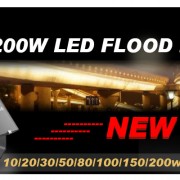 CE RoHS certification 10-200w IP65 led flood light outdoor 5 years warranty
10-200w is available
5 years warranty
IP65 waterproof outdoor
CE RoHS certification
[prisna-wp-translate-show-hide behavior="show" except="en"][/prisna-wp-translate-show-hide][prisna-wp-translate-show-hide behavior="show" except="es"][/prisna-wp-translate-show-hide][prisna-wp-translate-show-hide behavior="show" except="fr"][/prisna-wp-translate-show-hide][prisna-wp-translate-show-hide behavior="show" except="de"][/prisna-wp-translate-show-hide][prisna-wp-translate-show-hide behavior="show" except="it"][/prisna-wp-translate-show-hide][prisna-wp-translate-show-hide behavior="show" except="pt"][/prisna-wp-translate-show-hide][prisna-wp-translate-show-hide behavior="show" except="pl"][/prisna-wp-translate-show-hide][prisna-wp-translate-show-hide behavior="show" except="tr"][/prisna-wp-translate-show-hide][prisna-wp-translate-show-hide behavior="show" except="nl"][/prisna-wp-translate-show-hide][prisna-wp-translate-show-hide behavior="show" except="el"][/prisna-wp-translate-show-hide][prisna-wp-translate-show-hide behavior="show" except="la"][/prisna-wp-translate-show-hide][prisna-wp-translate-show-hide behavior="show" except="ru"][/prisna-wp-translate-show-hide][prisna-wp-translate-show-hide behavior="show" except="ar"][/prisna-wp-translate-show-hide]CE RoHS certification 10-200w IP65 led flood light outdoor 5 years warranty
Features
10W, 20W, 30W,50W,80W,100W,150W,200W available.
1. Adjustable beam angle to adapt to the upgrading and replacement the traditional MH, HID lights.
2. With entire aluminium housing structure, the led contact the heatsink closely,optimize heat dissipation
3. Full aluminum whole lamp radiator technology, perfect efficiently solve the problem of the led heat dissipation, greatly extend the life of the light sources
4. The reflector is made of pure aluminum(99.8%) which anti-oxidation and unfading in colour,
ensuring the reflection
5.With the silicone ring, the waterproof can be made to IP67, totally prevent the dust and water from rainstorm.
specifications
Model Number
MS-FL-B
Power
20W
30W
50W
80W
100W
150W
200W
Luminous Flux
2200
3300
5500
8800
11000
16500
22000
 (LM@3000K)
Luminous Efficiency (LM/W)
110
110
110
110
110
110
110
Power Driver
China Brand
Mean Well
Size (mm)
Please see the dimension drawing below.
LED Source
Philips 3030
Color
Black, White, Red, Blue, Green
Input Voltage
85-265V
Certificate
CE & ROHS
Ra
>80
CCT
2700K-3500K, 4000K-4500K, 6000K-6500K
Lifetime(L70)
50000 Hours
Working Temperature
-20°C to 60°C
Material
Aluminum, Original Pccooler Housing
Warranty
5 Years/3 Years
IP Rating
IP65
Type
LED Flood Light
Details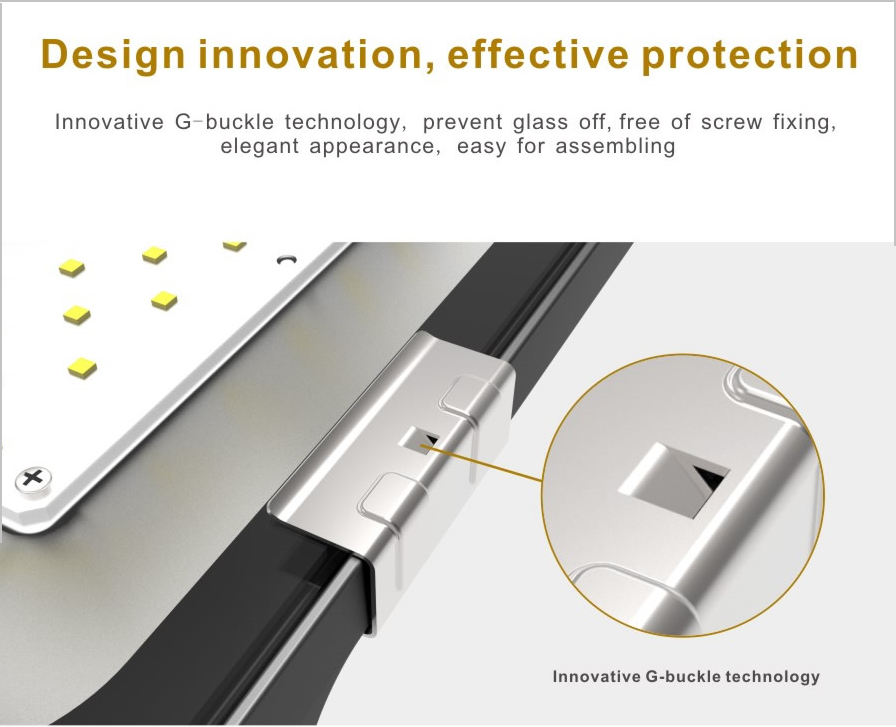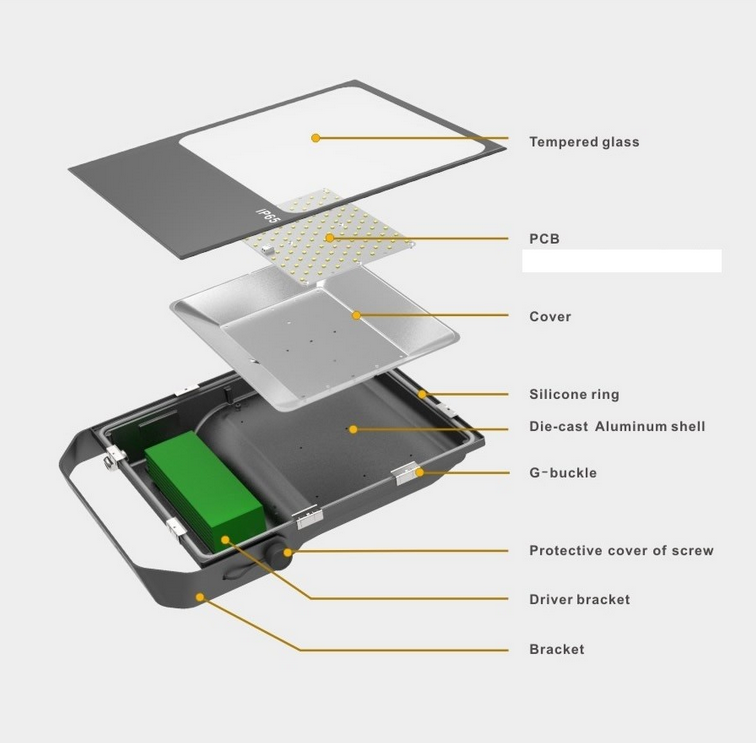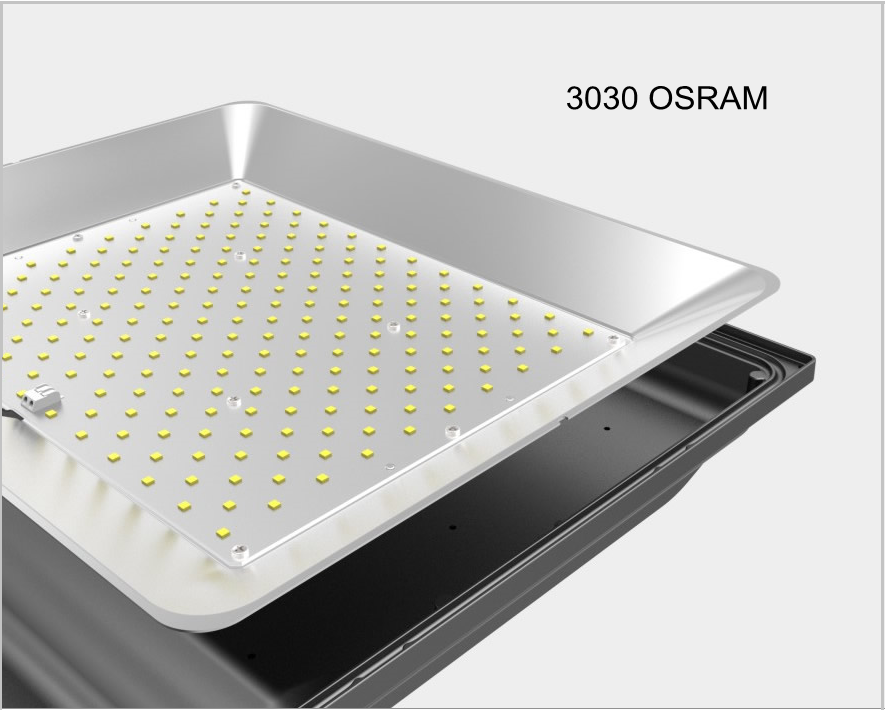 Applications
LED flood light is widely used in shopping center,exhibition hall,parling lot,stadium,gymnasia,billboard,parl,statue,government lighting decoration paoject and landmark or building.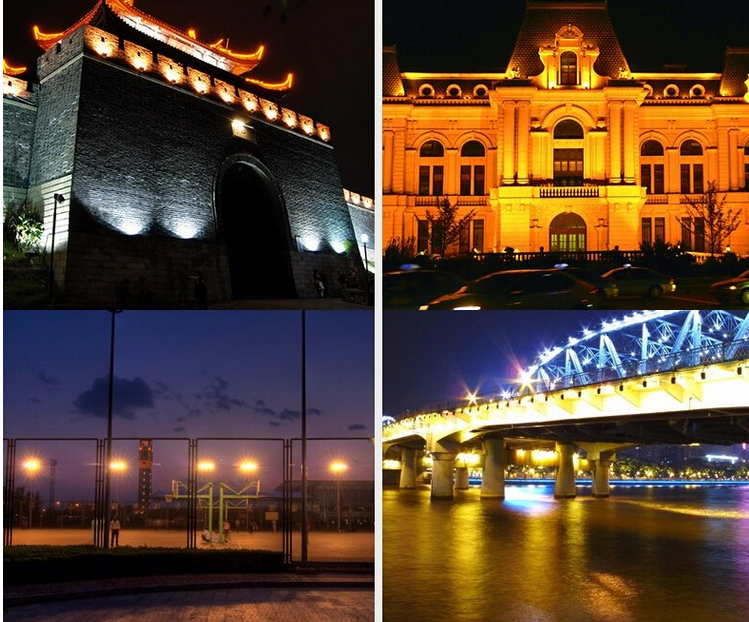 Packaging & Shipping
Standard export packaging