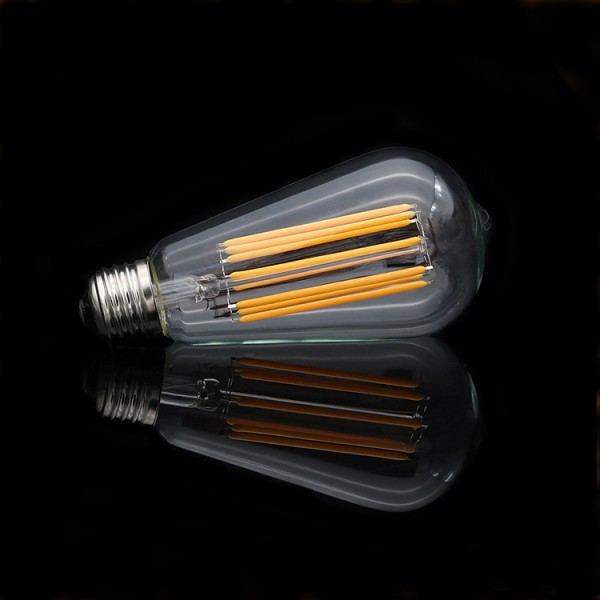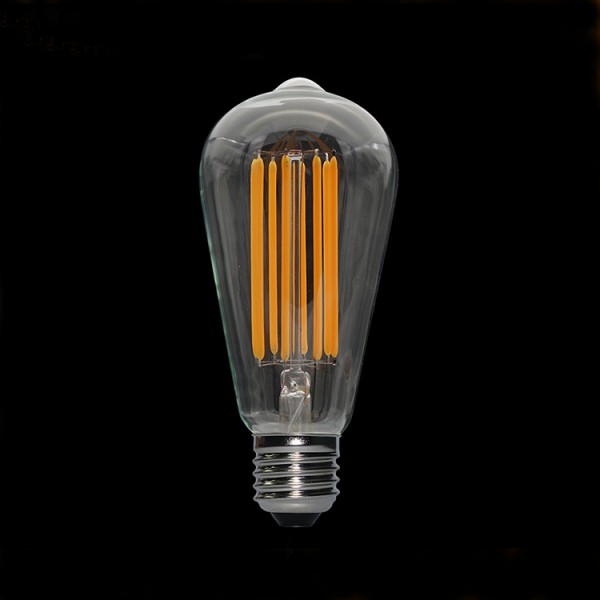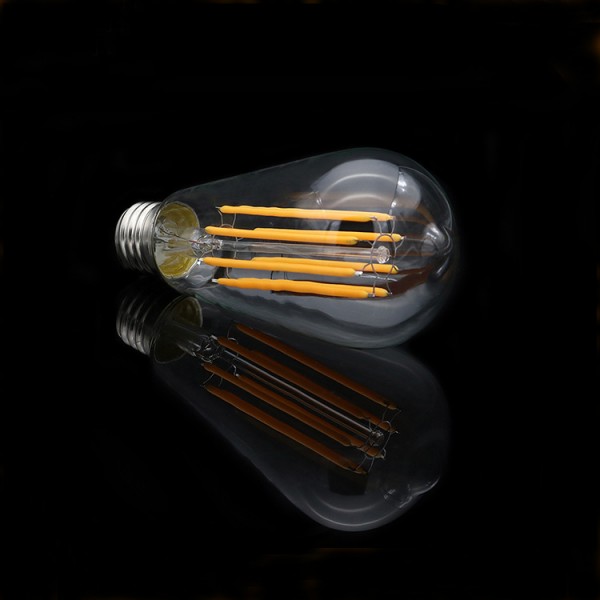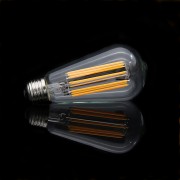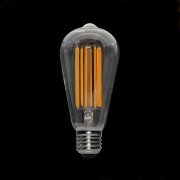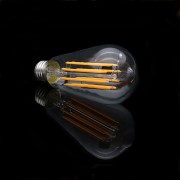 ST64 Antique LED Edison Bulbs Vintage Edison led filament bulb
Edison Bulbs
ST64
led filament bulb
Edison Bulbs LED Edison Bulbs
[prisna-wp-translate-show-hide behavior="show" except="en"][/prisna-wp-translate-show-hide][prisna-wp-translate-show-hide behavior="show" except="es"][/prisna-wp-translate-show-hide][prisna-wp-translate-show-hide behavior="show" except="fr"][/prisna-wp-translate-show-hide][prisna-wp-translate-show-hide behavior="show" except="de"][/prisna-wp-translate-show-hide][prisna-wp-translate-show-hide behavior="show" except="it"][/prisna-wp-translate-show-hide][prisna-wp-translate-show-hide behavior="show" except="pt"][/prisna-wp-translate-show-hide][prisna-wp-translate-show-hide behavior="show" except="pl"][/prisna-wp-translate-show-hide][prisna-wp-translate-show-hide behavior="show" except="tr"][/prisna-wp-translate-show-hide][prisna-wp-translate-show-hide behavior="show" except="nl"][/prisna-wp-translate-show-hide][prisna-wp-translate-show-hide behavior="show" except="el"][/prisna-wp-translate-show-hide][prisna-wp-translate-show-hide behavior="show" except="la"][/prisna-wp-translate-show-hide][prisna-wp-translate-show-hide behavior="show" except="ru"][/prisna-wp-translate-show-hide][prisna-wp-translate-show-hide behavior="show" except="ar"][/prisna-wp-translate-show-hide]ST64 Antique LED Edison Bulbs Vintage Edison led filament bulb
Features
Led Filament Bulb is a innovated bulb based on the normal edison filament bulb , now is it more rapidly developed , and share more and more maket in decorating light bulbs.
1.Low temperature of the bulb when lighting .
2.Energy saving , replacement for normal Edison Bulb.
3.Color tempreture optional.
4.LED Filament Bulb Dimmable.
5. Various shape of the bulb available.
6. Various filament design available.
7.Always coming up with new models and designs to satisfy customers request.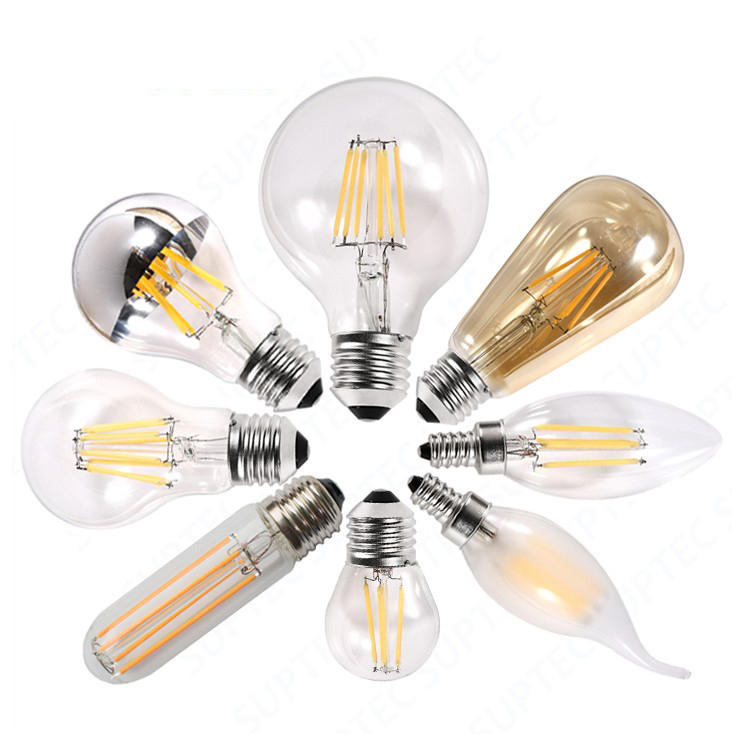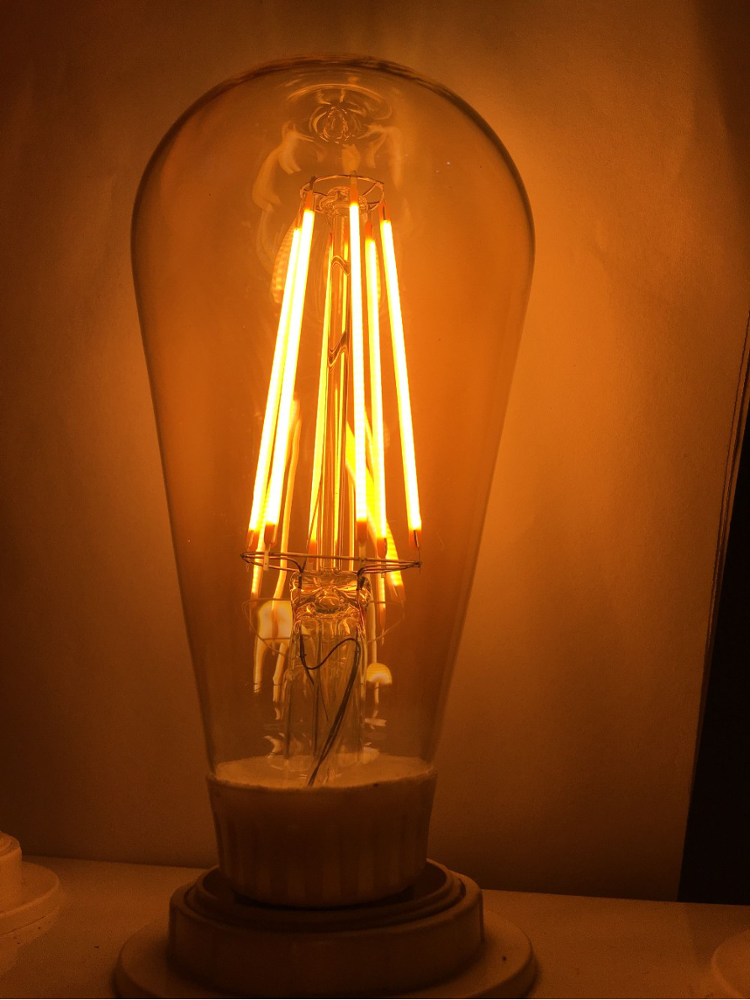 specification
LED Filament Bulb
Model
C35, G45,S14,A60,ST64,G80,G95,G125,T30,G45
Wattage
2W,4W,6W,8W
Voltage
AC85-265V
Luminous efficiency
90-120lm/W
PF
0.9
Socket
E14/E27/B22
Dimmable
Can choose
Drive power supply
Wide voltage constant current
Filament material
Ceramic substrate
Color Temperature(CCT)
2200K
2700K
4000K
6000K
Lifetime
>50000hrs
Certifications
CE RHOS
Production line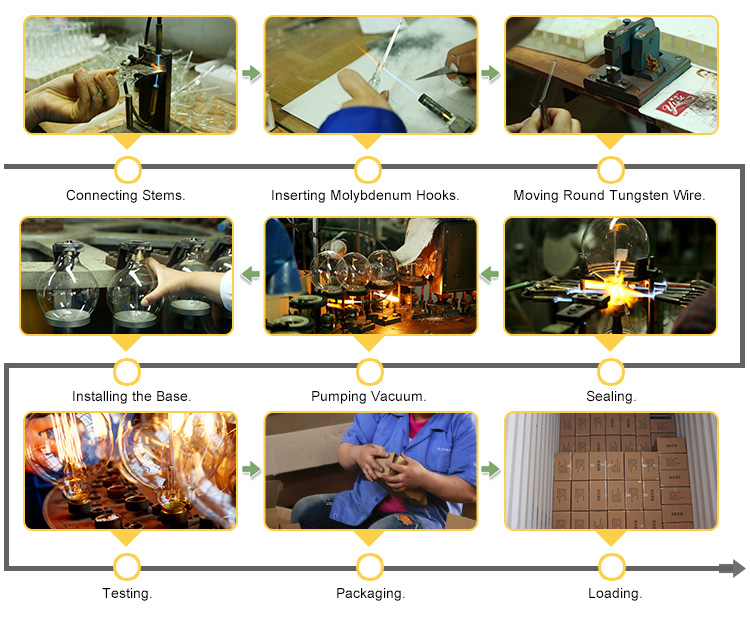 Applications
LED Filament bulb is ideal for general, decorative, vintage or antique lighting in the hospitality industry, as well as home environments, restaurants, living rooms, dining rooms, bedrooms, bathrooms, kitchens and recreation rooms etc.
It is great suit for chandeliers, wall sconces, pendant lighting or home, christmas, holiday decorations.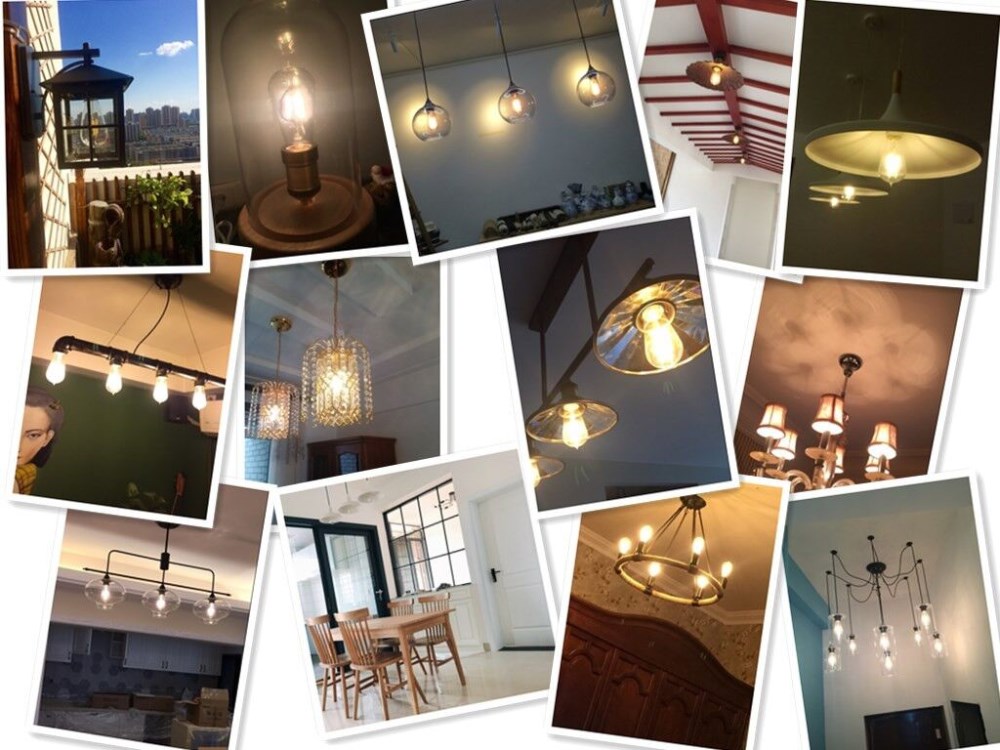 Various Installation Method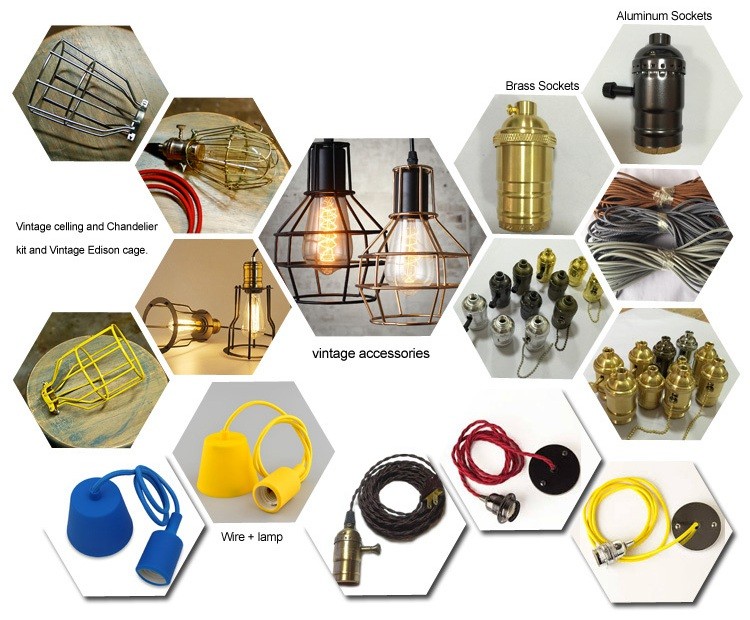 Packaging & Shipping
1 pc in a blister box, 100pcs in a master carton, with well protection;
We offer the OEM service for our customer