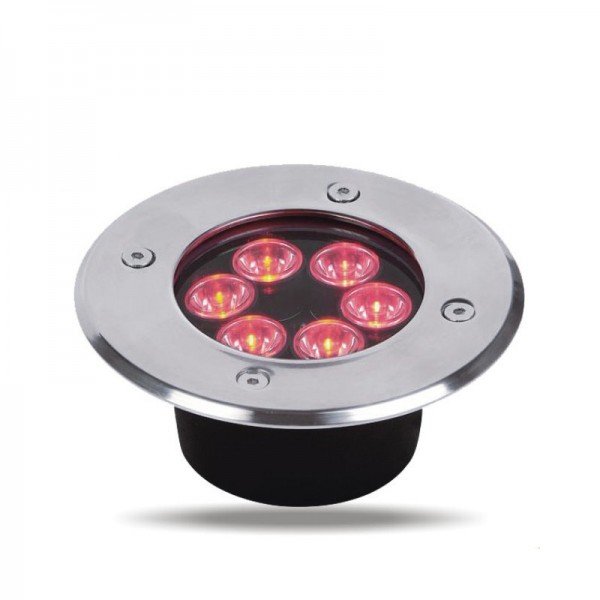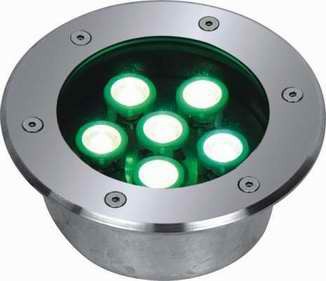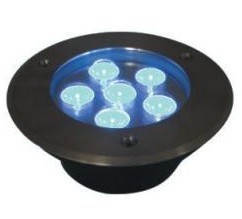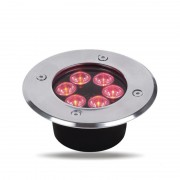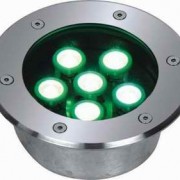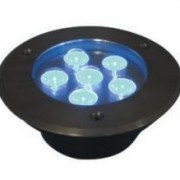 outdoor recessed floor IP65 rgb led underground light with remote control
outdoor recessed floor
ip65 waterproof
rgb led underground light
with remote control
[prisna-wp-translate-show-hide behavior="show" except="en"][/prisna-wp-translate-show-hide][prisna-wp-translate-show-hide behavior="show" except="es"][/prisna-wp-translate-show-hide][prisna-wp-translate-show-hide behavior="show" except="fr"][/prisna-wp-translate-show-hide][prisna-wp-translate-show-hide behavior="show" except="de"][/prisna-wp-translate-show-hide][prisna-wp-translate-show-hide behavior="show" except="it"][/prisna-wp-translate-show-hide][prisna-wp-translate-show-hide behavior="show" except="pt"][/prisna-wp-translate-show-hide][prisna-wp-translate-show-hide behavior="show" except="pl"][/prisna-wp-translate-show-hide][prisna-wp-translate-show-hide behavior="show" except="tr"][/prisna-wp-translate-show-hide][prisna-wp-translate-show-hide behavior="show" except="nl"][/prisna-wp-translate-show-hide][prisna-wp-translate-show-hide behavior="show" except="el"][/prisna-wp-translate-show-hide][prisna-wp-translate-show-hide behavior="show" except="la"][/prisna-wp-translate-show-hide][prisna-wp-translate-show-hide behavior="show" except="ru"][/prisna-wp-translate-show-hide][prisna-wp-translate-show-hide behavior="show" except="ar"][/prisna-wp-translate-show-hide]outdoor recessed floor IP65 rgb led underground light with remote control
Features
Adopting high power LED with multiple chips as light source.
Low working voltage, safe and reliable; Low power consumption and good color saturation.
Stainless steelas housing, high waterproof rank IP66 can work under water for a lasting long time.
Energy saving up to 80% higher than traditonal lamp.
Easy installation and removal, free maintenance.
Green, envionmental protection, low carbon.
No UV or IR radiation, no hazardous substances.
Specifications
Model No.
MS-UGL-6W
LED power
6w
Power type
High power
Input voltage
AC85-265V  AC12/24V DC12/24V
Light body material
Stainless steel ,toughened glass cover
Luminous flux
90-120 lm/w
LED  luminous flux efficiency
5400lm
color
Warm white
Neutral white
Cool white
2700k-3000k
3000k-5000k
5000k-65000k
Protection grade
Ip66
Color rending index
Ra>75
Power factor
>0.95
Working temperature
-25℃-55℃
Storage temperature
-40-85℃
Beam angle
15 ° 25 ° 30 ° 45 ° 60 °120°
dimension
Φ130 H70
lifetime
>50000hrs
warranty
3 years

Details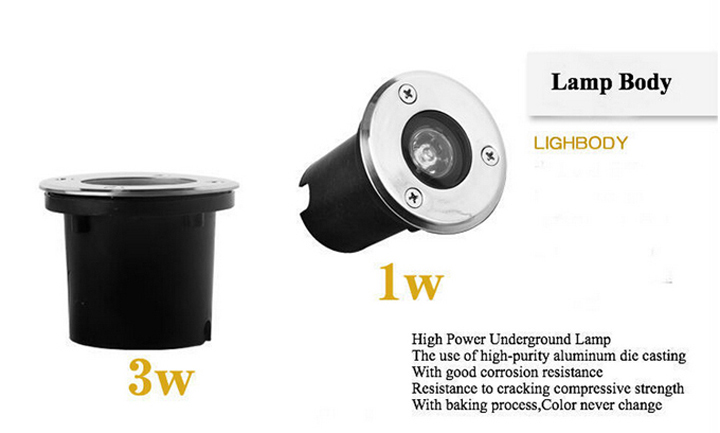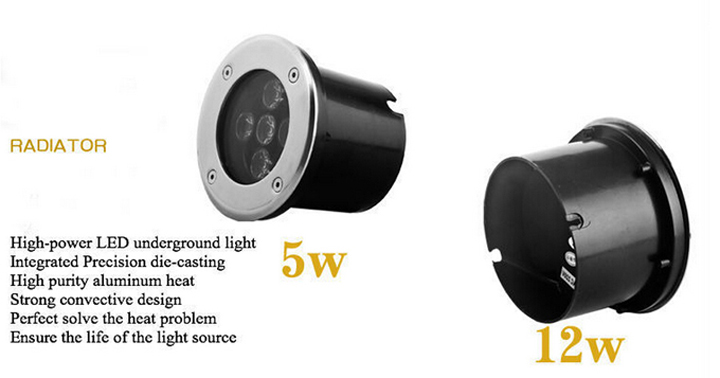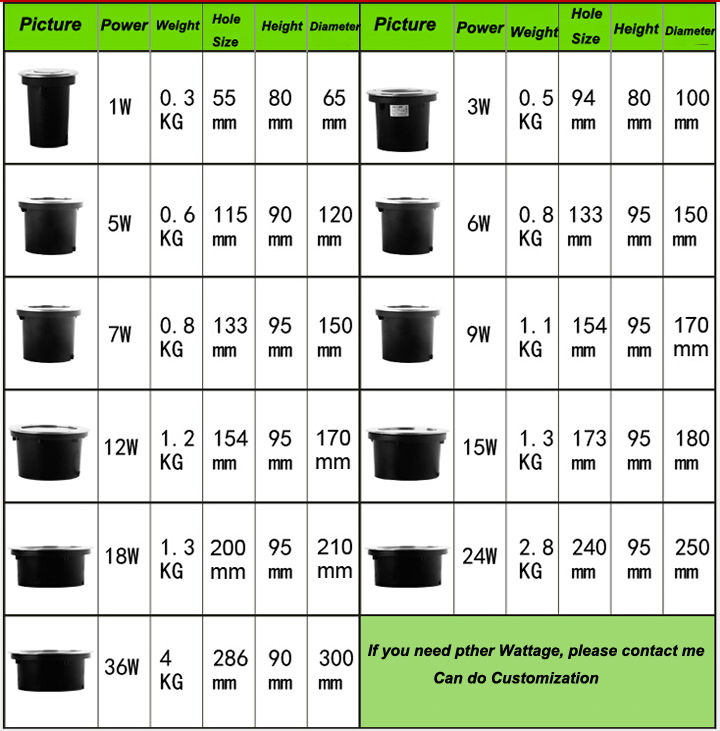 Applications
LED underground light is a perfect solution for outdoor lighting, widely used in garden,
clubs, stages, parks, plazaes, tunnels, brides, hotels, commercial buildings facade, mosques,
art galleries, historical buildings and amore other outside decorative and project lighting.
Packaging & Shipping
1.standard paper packaging: inner boxes+ourter boxes+pallets;
2.Logo is available if there is a big quantity
3.Shipping mark is based on your request led underground light.