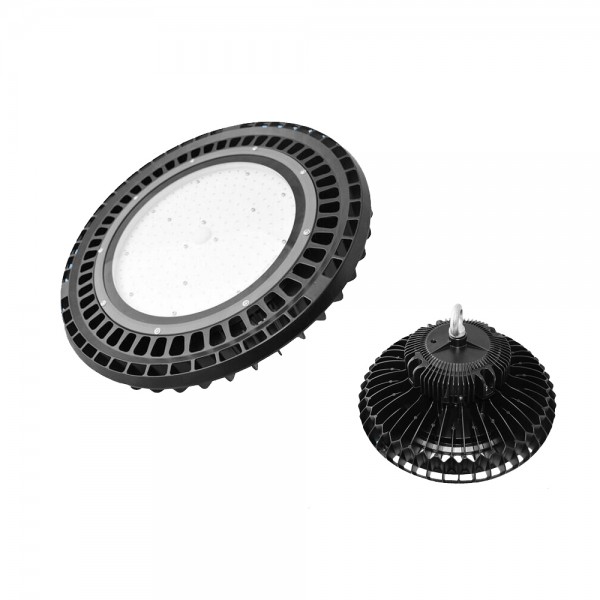 high lumen U series led high bay light 200W industrial light with PC lens
U series led high bay light 200W
Mean Well power Imported Nichia SMD LED Chips
5 years Warranty
different kinds installation method
[prisna-wp-translate-show-hide behavior="show" except="en"][/prisna-wp-translate-show-hide][prisna-wp-translate-show-hide behavior="show" except="es"][/prisna-wp-translate-show-hide][prisna-wp-translate-show-hide behavior="show" except="fr"][/prisna-wp-translate-show-hide][prisna-wp-translate-show-hide behavior="show" except="de"][/prisna-wp-translate-show-hide][prisna-wp-translate-show-hide behavior="show" except="it"][/prisna-wp-translate-show-hide][prisna-wp-translate-show-hide behavior="show" except="pt"][/prisna-wp-translate-show-hide][prisna-wp-translate-show-hide behavior="show" except="pl"][/prisna-wp-translate-show-hide][prisna-wp-translate-show-hide behavior="show" except="tr"][/prisna-wp-translate-show-hide][prisna-wp-translate-show-hide behavior="show" except="nl"][/prisna-wp-translate-show-hide][prisna-wp-translate-show-hide behavior="show" except="el"][/prisna-wp-translate-show-hide][prisna-wp-translate-show-hide behavior="show" except="la"][/prisna-wp-translate-show-hide][prisna-wp-translate-show-hide behavior="show" except="ru"][/prisna-wp-translate-show-hide][prisna-wp-translate-show-hide behavior="show" except="ar"][/prisna-wp-translate-show-hide]high lumen U series led high bay light 200W industrial light with PC lens 
Features
1.Easy installation and maintenance.
2.Excellent heat sink performance.
3.Select high quality Led chip and LED driver, high stablity, lifetime up to 50000 hrs which is 10 times longer than traditional lamp.
4.Real green product, nopollution and no radiation, no harm to eyes and skin, no lead and Hg element in it.
5.Selected Meanwell LED driver with AC90-305V to fit most of different applications.
Selling points
Professional Light Design
Our R & D team cooperate with Osram team, and make UFO led high bay light for them before. We have much experience in industrial lighting.
—Energy Saving
The max. light efficiency of led high bay light MS can reach more than 150lm/w( test by Goniophotometer). Choose our MS can save more energy than other brand LED high bay products.
—Friendly Lighting for Eyes
MS choose high quality LED chip with high color rendering index(Ra>80). This will let us be very comfortable to see it after working several hours by our eyes.
—Anti-Glare
MS has a frosted plastic lens to avoid the glare by seeing the light directly by our eyes.
—Wide Application
With professional plastic lens design for MS led high bay light, we choose 60° and 90° beam angle for 8-18 meter height roof. And 120° beam angle is also an option for customer for their 4-8 meter height roof
—No Reflector Needed
Reflector will add a lot of additonal shipping cost during transportation, and also it is easier to be broken during transportation. Plastic LENs will be more professional than aluminum reflector.
—Long Time & Guaranteed Warranty
MS choose Nichia LED and Meanwell driver to ensure its long lifetime. Denpens on TM21 and LM79 test result of i-Sun, its lifetime can up to 60,000 hrs. Branded products will be more reliable and can save more cost for our customers.
—Environment Friendly
Using less power helps to reduce carbon emissions contributing to saving the environment as well as saving you money.
—Less Maintenance
Our LED lights maintain their quality of light for up to 5 times longer than conventional lights. We can save much more manpower for replacement, and then have more time to enjoy our life.
—-No Warm Up Time
MS LED High Bay lights are at full intensity instantaneously after you turn on it. No need to take a coffee and wait for it.
specification
Product name:
200w led high bay light
Model No.:
MS-UHB-200W
Power:
200W
Working voltage:
AC90-305V, 50/60Hz
PF:
> 0.97
IP Grade:
IP65
TECHNICAL CHARACTERISTICS
Color:
Warm White
Natural White
Cool White
Color Temperature:
2700-3200K
4000-5500K
5700-6200K
CRI:
>70Ra, can be over 80Ra
>70Ra, can be over 80Ra
>70Ra, can be over 80Ra
Light Efficiency:
130lm/w
View angle:
120°
CONFIGURATIONS
LED chip:
252PCS Philips 3030 2D, or Nichia
LED driver:
Mean Well HBG-240H-48A
Heat sinks:
Aluminum
Body color:
Black, Grey
OTHERS
Operating Temperature:
-30℃  to  50℃
Operating Humidity:
20%-90%  RH
Storage Temperature:
-30℃  to  60℃
Net Weight:
6.5KGS
Gross Weight:
8.0KGS
Packing size:
44*44*24CM
Warranty:
5 Years
Certificates:
CE, RoHS, FCC
Applications
1) workshop
2) factory
3) warehouse
4) highway toll stations
5) gas stations
6) exhibition halls
7) stadiums
8) packing lot
9) dock
10) other places of lighting required.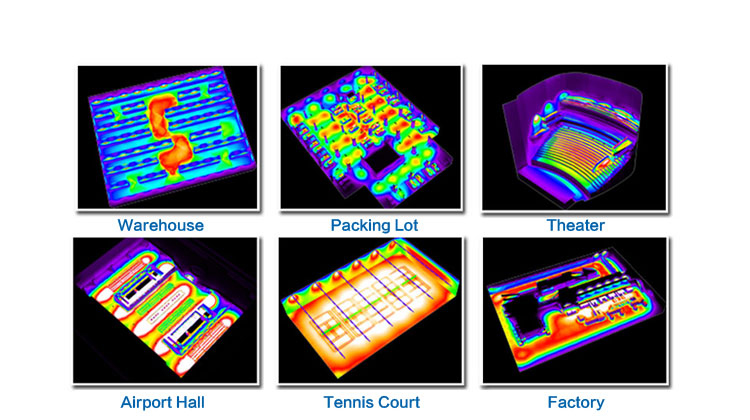 Various Installation Method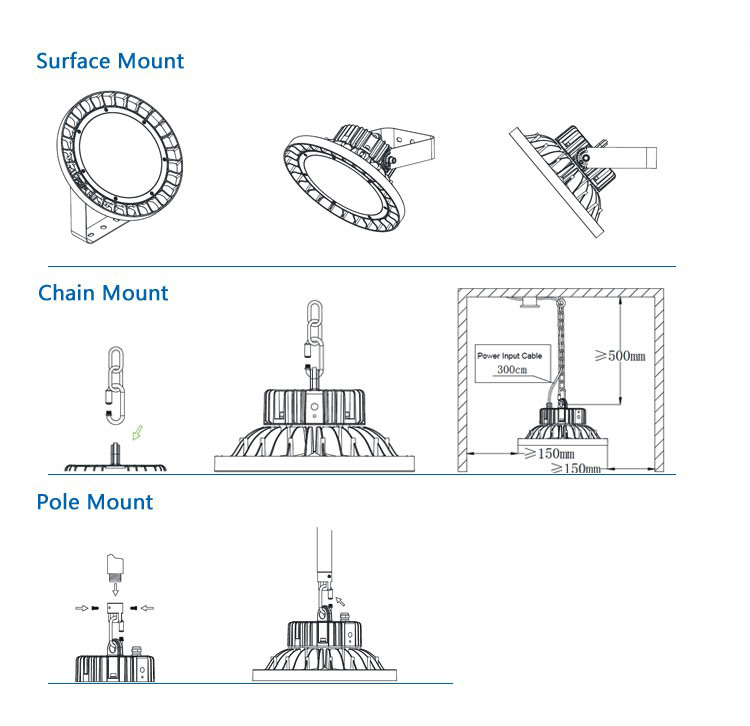 Packaging & Shipping