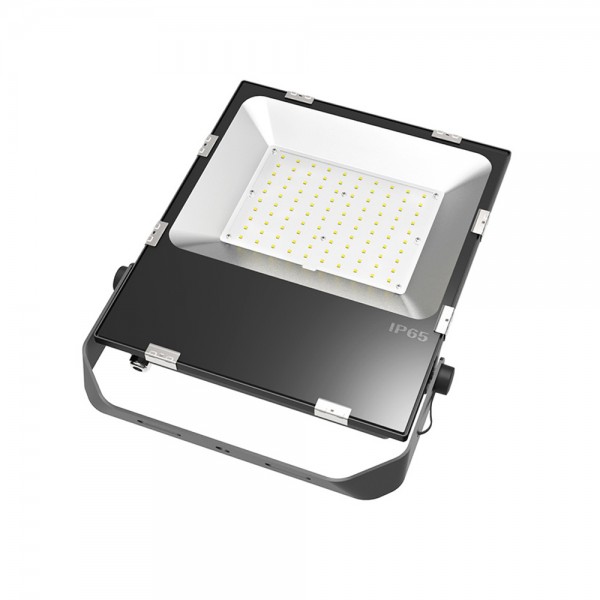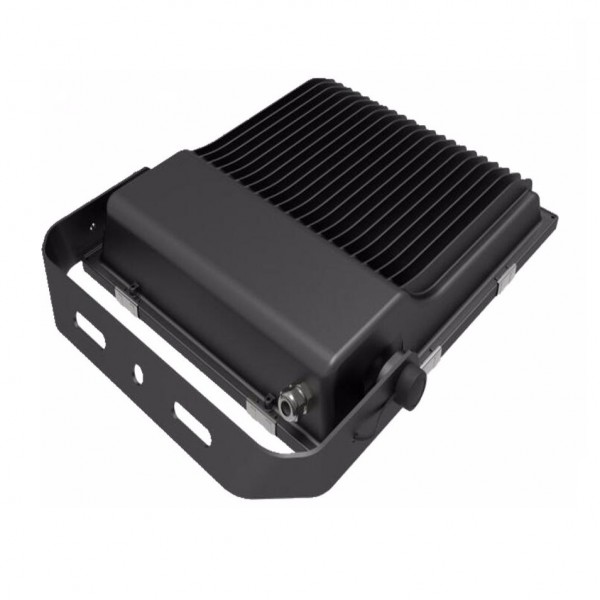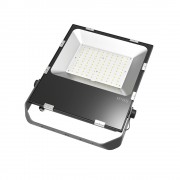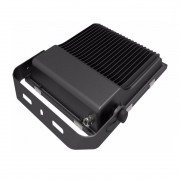 Fin type pure aluminum 5 years warranty Philips 3030SMD led floodlight 100w
Fin type pure aluminum housing
5 years warranty
Philips 3030SMD chips
led floodlight 100w
[prisna-wp-translate-show-hide behavior="show" except="en"][/prisna-wp-translate-show-hide][prisna-wp-translate-show-hide behavior="show" except="es"][/prisna-wp-translate-show-hide][prisna-wp-translate-show-hide behavior="show" except="fr"][/prisna-wp-translate-show-hide][prisna-wp-translate-show-hide behavior="show" except="de"][/prisna-wp-translate-show-hide][prisna-wp-translate-show-hide behavior="show" except="it"][/prisna-wp-translate-show-hide][prisna-wp-translate-show-hide behavior="show" except="pt"][/prisna-wp-translate-show-hide][prisna-wp-translate-show-hide behavior="show" except="pl"][/prisna-wp-translate-show-hide][prisna-wp-translate-show-hide behavior="show" except="tr"][/prisna-wp-translate-show-hide][prisna-wp-translate-show-hide behavior="show" except="nl"][/prisna-wp-translate-show-hide][prisna-wp-translate-show-hide behavior="show" except="el"][/prisna-wp-translate-show-hide][prisna-wp-translate-show-hide behavior="show" except="la"][/prisna-wp-translate-show-hide][prisna-wp-translate-show-hide behavior="show" except="ru"][/prisna-wp-translate-show-hide][prisna-wp-translate-show-hide behavior="show" except="ar"][/prisna-wp-translate-show-hide]Fin type pure aluminum 5 years warranty Philips 3030SMD led floodlight 100w
Features
10W, 20W, 30W,50W,80W,100W,150W,200W available.
01) Color temperature: 2,700K-7,000k
02) MeanWell driver SMD3030 led
03) Input voltage: AC 85-277v/327V/480V
04) Working temperature: -20 to 45 degree Celsius
05) Working humidity: 10 to 95%
06) Color range: Cool white, Neutral white, Warm white, Red, Blue, Yellow
07) Protection rate: IP65
08) Available certificates: CE, RoHS FCC, UL for driver approved
09) Lifespan: more than 50,000 hours
10) Stable quality transformer, over voltage/current protection
11) Optical grade glass lens system good at light distribution
12) High uniformity, pure color rendering and color quality for better visibility
specifications
Model Number
MS-FL-B
Power
20W
30W
50W
80W
100W
150W
200W
Luminous Flux
2200
3300
5500
8800
11000
16500
22000
 (LM@3000K)
Luminous Efficiency (LM/W)
110
110
110
110
110
110
110
Power Driver
China Brand
Mean Well
Size (mm)
Please see the dimension drawing below.
LED Source
Philips 3030
Color
Black, White, Red, Blue, Green
Input Voltage
85-265V
Certificate
CE & ROHS
Ra
>80
CCT
2700K-3500K, 4000K-4500K, 6000K-6500K
Lifetime(L70)
50000 Hours
Working Temperature
-20°C to 60°C
Material
Aluminum, Original Pccooler Housing
Warranty
5 Years/3 Years
IP Rating
IP65
Type
LED Flood Light
Details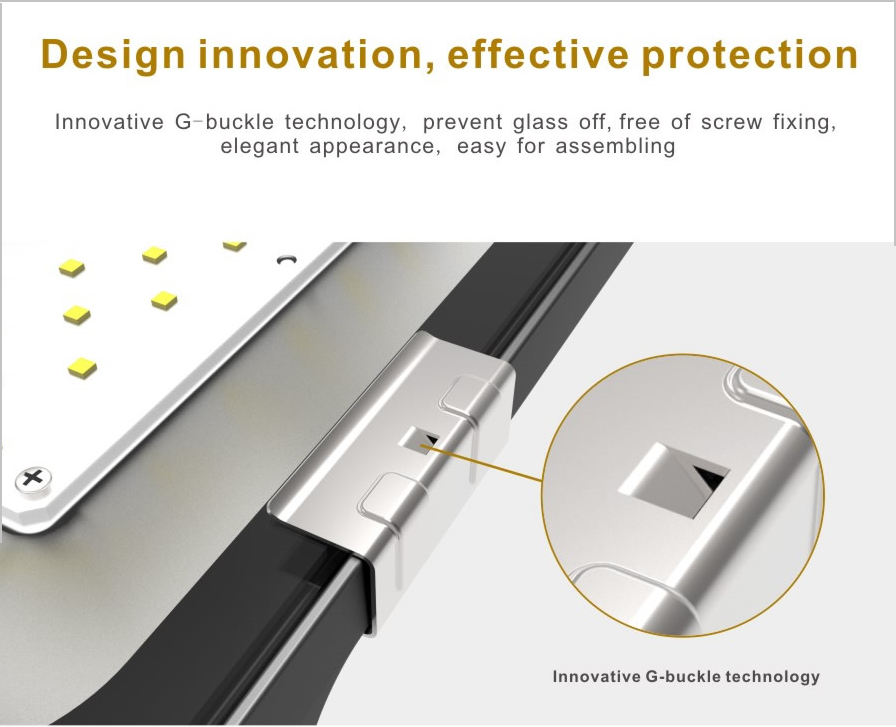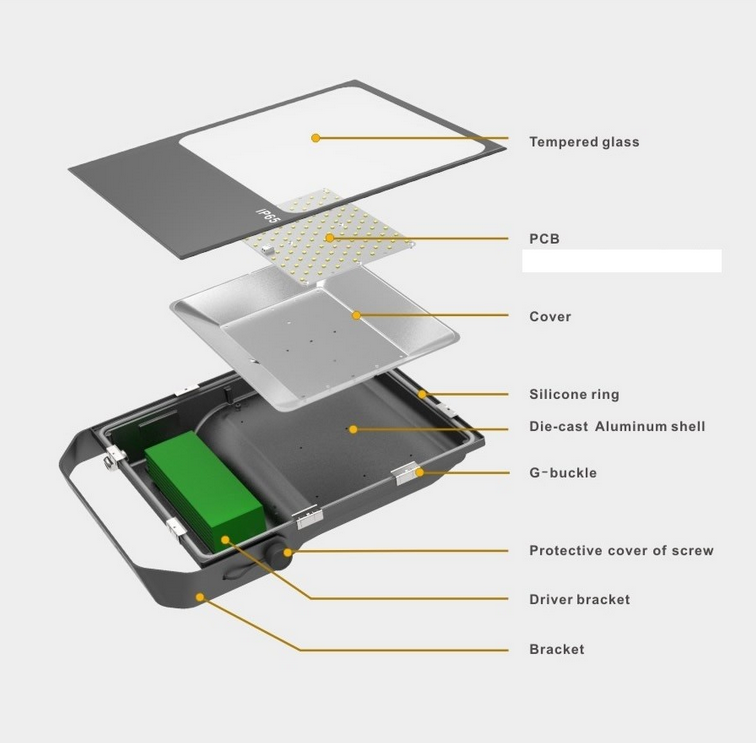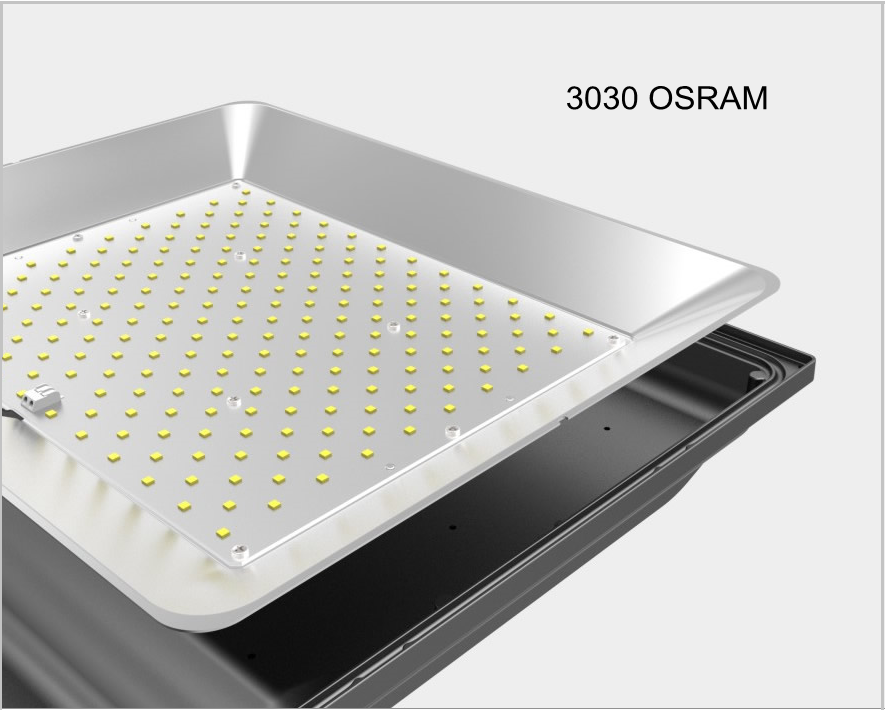 Applications
LED flood light is widely used in shopping center,exhibition hall,parling lot,stadium,gymnasia,billboard,parl,statue,government lighting decoration paoject and landmark or building.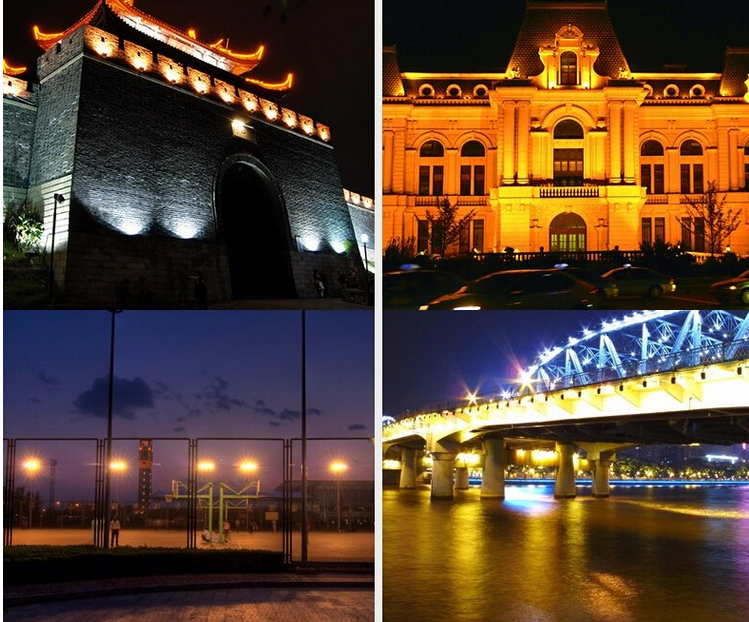 Packaging & Shipping
Standard export packaging