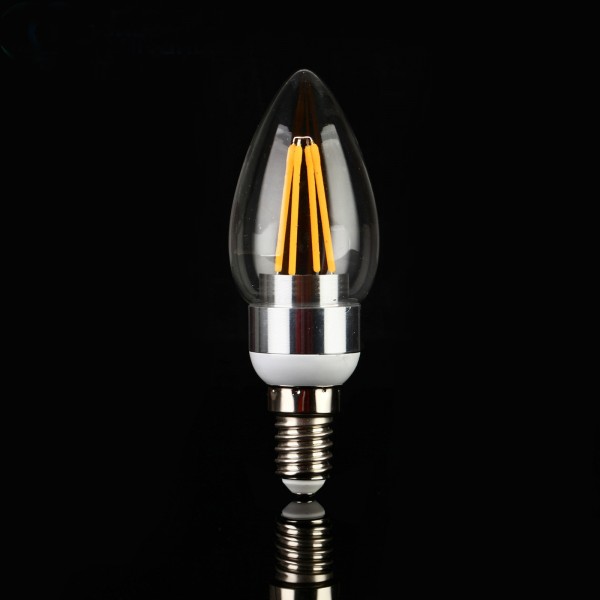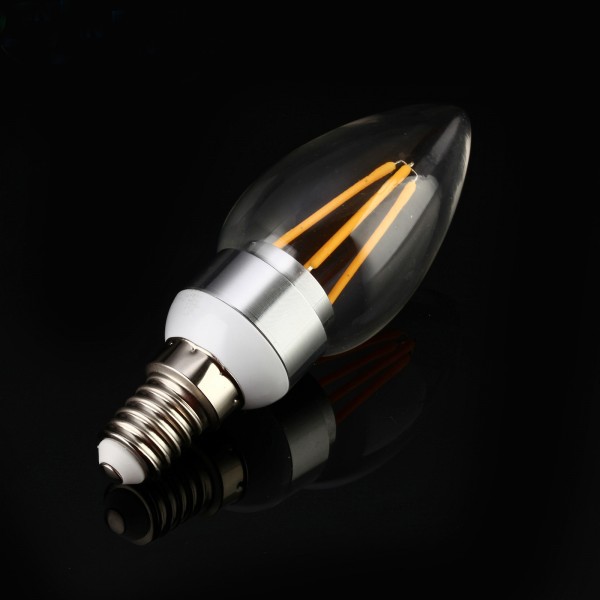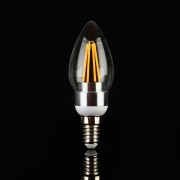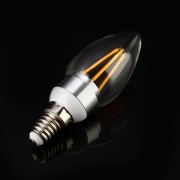 CE approved 220V LED light bulb dimmable 6w e14 filament bulb light
e14 filament bulb
220V LED light bulb dimmable 6w
e14 filament bulb light
CE approved
[prisna-wp-translate-show-hide behavior="show" except="en"][/prisna-wp-translate-show-hide][prisna-wp-translate-show-hide behavior="show" except="es"][/prisna-wp-translate-show-hide][prisna-wp-translate-show-hide behavior="show" except="fr"][/prisna-wp-translate-show-hide][prisna-wp-translate-show-hide behavior="show" except="de"][/prisna-wp-translate-show-hide][prisna-wp-translate-show-hide behavior="show" except="it"][/prisna-wp-translate-show-hide][prisna-wp-translate-show-hide behavior="show" except="pt"][/prisna-wp-translate-show-hide][prisna-wp-translate-show-hide behavior="show" except="pl"][/prisna-wp-translate-show-hide][prisna-wp-translate-show-hide behavior="show" except="tr"][/prisna-wp-translate-show-hide][prisna-wp-translate-show-hide behavior="show" except="nl"][/prisna-wp-translate-show-hide][prisna-wp-translate-show-hide behavior="show" except="el"][/prisna-wp-translate-show-hide][prisna-wp-translate-show-hide behavior="show" except="la"][/prisna-wp-translate-show-hide][prisna-wp-translate-show-hide behavior="show" except="ru"][/prisna-wp-translate-show-hide][prisna-wp-translate-show-hide behavior="show" except="ar"][/prisna-wp-translate-show-hide]CE approved 220V LED light bulb dimmable 6w e14 filament bulb light
We provide full solution for led filament bulbs.
A60, C35, CA35, G45, P45, S45, T45, G80, G95, G125, ST58, ST64
OEM Service
Features
1. Power driver
a. SPECIAL DESING POWER DRIVER is VERY GOOD TRIAC DIMMABLE for 100-140VAC and 200-240VAC.
b. 12-36V AC/DC is for E26/E27. For 12V AC/DC, the bulbs are dimmable.
2. Hydrogen is filled in the bulb to protect the LED filament. Hydrogen is the best inert gas for LED bulb in the market now.
3. Original Epistar LED chip.
4. A lot of models: A60, C35, C32, G45, S45, R39, R50, R63, R80, A60-GU24, A65, A75, ST64, ST58, G80, G95, G125, D125, T25, T30, T45. Special requirements are welcomed.
5. Multiple base type: GU24, E12, E14, E26, E27, B22
6. Multiple watts: 2W, 4W, 6W, 8W
7. Clear, Amber, Milky, Frosted, Mirror glass housing are optional.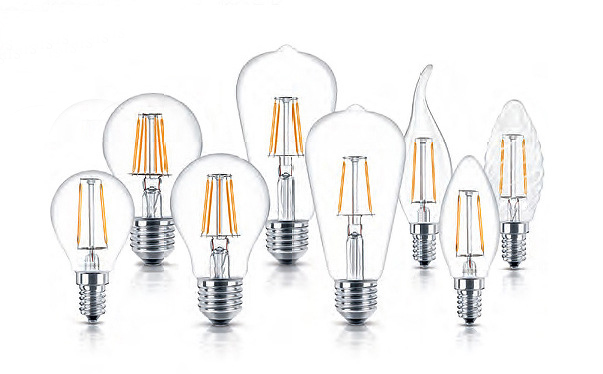 specification
Filament led bulb
Model
C35, G45,S14,A60,ST64,G80,G95,G125,T30,G45
Wattage
2W,4W,6W,8W
Voltage
AC85-265V
Luminous efficiency
90-120lm/W
PF
0.9
Ra
>80
Socket
E14/E27/B22
Size
C35, G45,S14,A60,ST64,G80,G95,G125,T30,G45
Replace the incandescent lamp
2W replace 20w
4W replace 40w
6W replace 60w
8W replace 80w
Dimmable
Can choose
Drive power supply
Wide voltage constant current
Filament material
Ceramic substrate
Color Temperature(CCT)
2200K
2700K
4000K
6000K
Lifetime
>50000hrs
Certifications
CE RHOS

Applications
LED Filament bulb is ideal for general, decorative, vintage or antique lighting in the hospitality industry, as well as home environments, restaurants, living rooms,dining rooms, bedrooms, bathrooms, kitchens and recreation rooms etc.It is great suit for chandeliers, wall sconces, pendant lighting or home, christmas,holiday decorations,especially used on led string lights.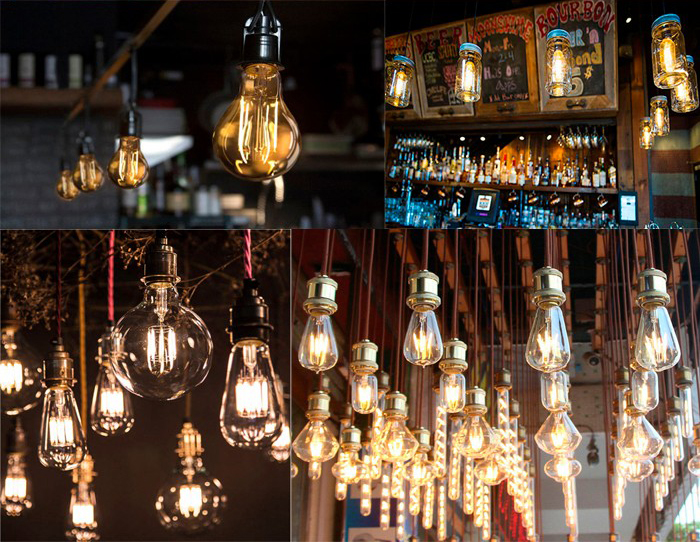 Various Installation Method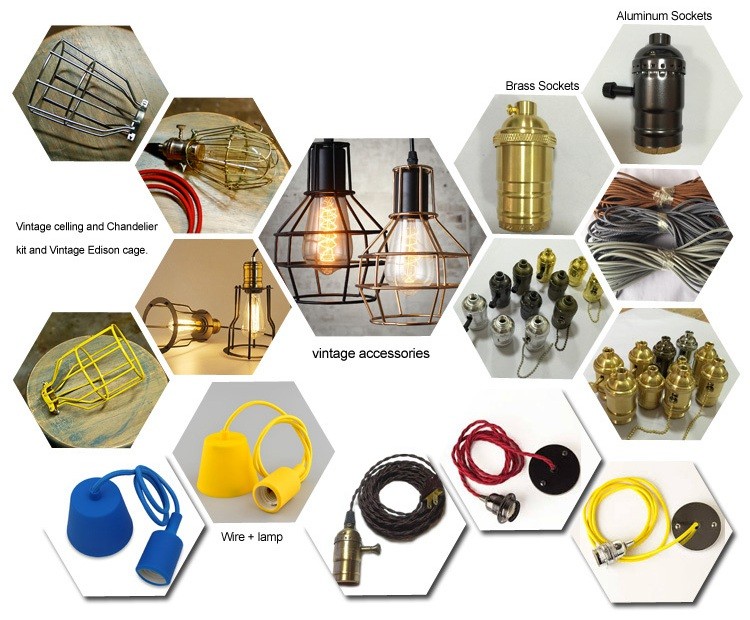 Packaging & Shipping
1. 4pcs bulbs in a inner box;
2. 100pcs in a shipping carton;
3. Color box is availble, need MOQ>3000pcs;