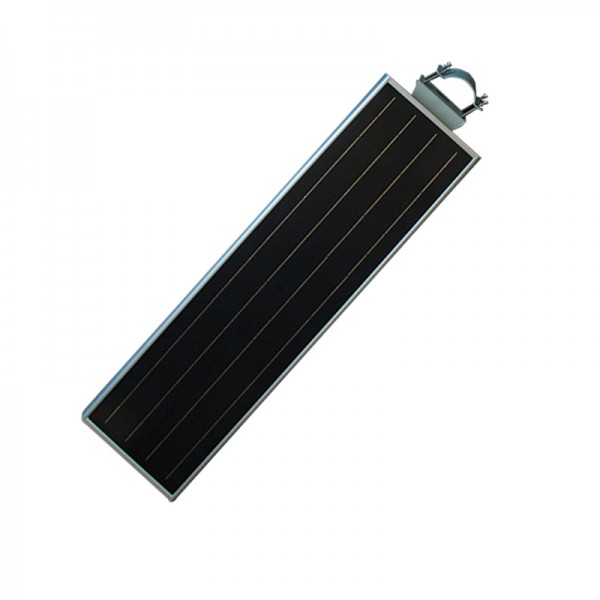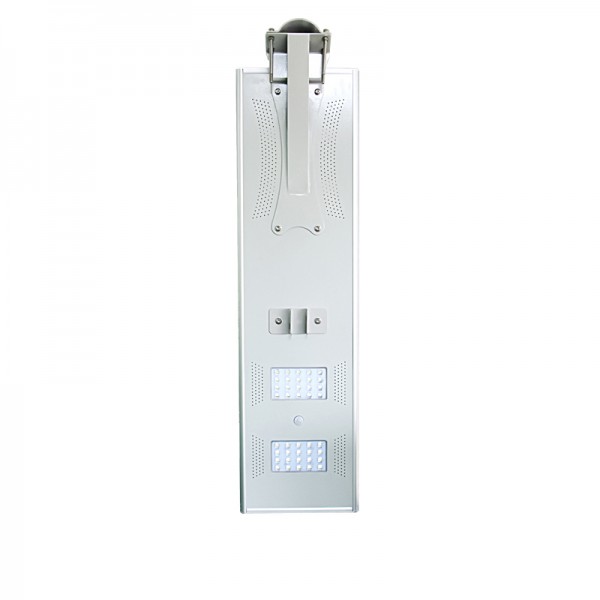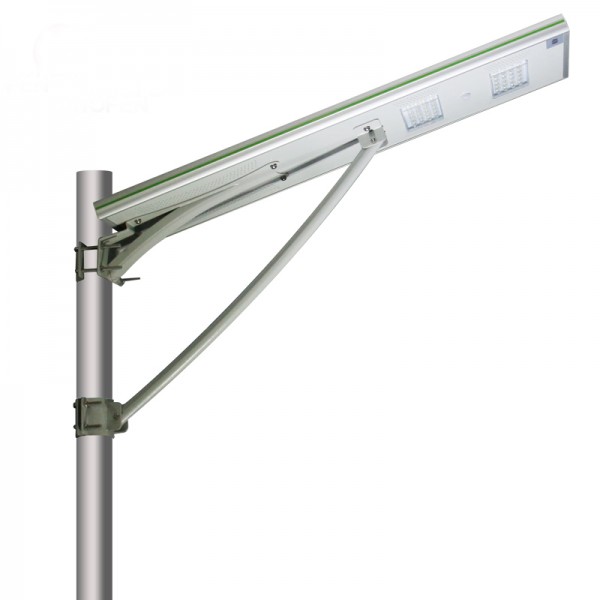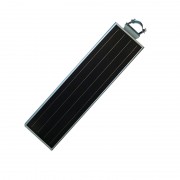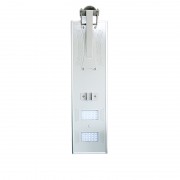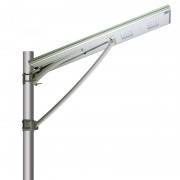 All in one integration solar street light with integrated mppt charger
All in one integration solar street light
with integrated mppt charger
PIR sensor
CE ROHS IP65 approved
[prisna-wp-translate-show-hide behavior="show" except="en"][/prisna-wp-translate-show-hide][prisna-wp-translate-show-hide behavior="show" except="es"][/prisna-wp-translate-show-hide][prisna-wp-translate-show-hide behavior="show" except="fr"][/prisna-wp-translate-show-hide][prisna-wp-translate-show-hide behavior="show" except="de"][/prisna-wp-translate-show-hide][prisna-wp-translate-show-hide behavior="show" except="it"][/prisna-wp-translate-show-hide][prisna-wp-translate-show-hide behavior="show" except="pt"][/prisna-wp-translate-show-hide][prisna-wp-translate-show-hide behavior="show" except="pl"][/prisna-wp-translate-show-hide][prisna-wp-translate-show-hide behavior="show" except="tr"][/prisna-wp-translate-show-hide][prisna-wp-translate-show-hide behavior="show" except="nl"][/prisna-wp-translate-show-hide][prisna-wp-translate-show-hide behavior="show" except="el"][/prisna-wp-translate-show-hide][prisna-wp-translate-show-hide behavior="show" except="la"][/prisna-wp-translate-show-hide][prisna-wp-translate-show-hide behavior="show" except="ru"][/prisna-wp-translate-show-hide][prisna-wp-translate-show-hide behavior="show" except="ar"][/prisna-wp-translate-show-hide]All in one integration solar street light with integrated mppt charger
Don't need special pole
Pir and humen sensor
Sensor distance: 8-10 meter
Sensor time:immediately
When someone near this products.It will use full power ,when somebody left,it will use 1/3 power to work.And battery can supply 3-5 rainy days when it is full.
Main Features
1. Adopt imported Bridglux light source, high lighting efficiency high CRI, show true color
2. Adopt brand known constant current power supply, improve the reliability and security of the products
3. Adopt high light transmittance PC cover, without flare and luminous evenly
4.No need special pole to support it,Easy installment and transportation
5.Advanced heat dissipation design, protection class IP65
6.High energy conservation and environmental protection, long life span, more than 50000 hours
7.Foresighted design for the high bay light structure, with our own patent, free of dust and water, convenient for transport and installation and maintenance.
8.High Brightness with 95-100lm/w and available WW(2700-3200K)NW(4000-4500K)CW(6000-6500K) the surface electrostatic spray silver paint and the corrosion protection grade is WF2, with wide use.
9.Green and environmental protection, free of lead and mercury etc, no harm to the environment.
10.Dustproof,waterproof,anti-explosion
Pictures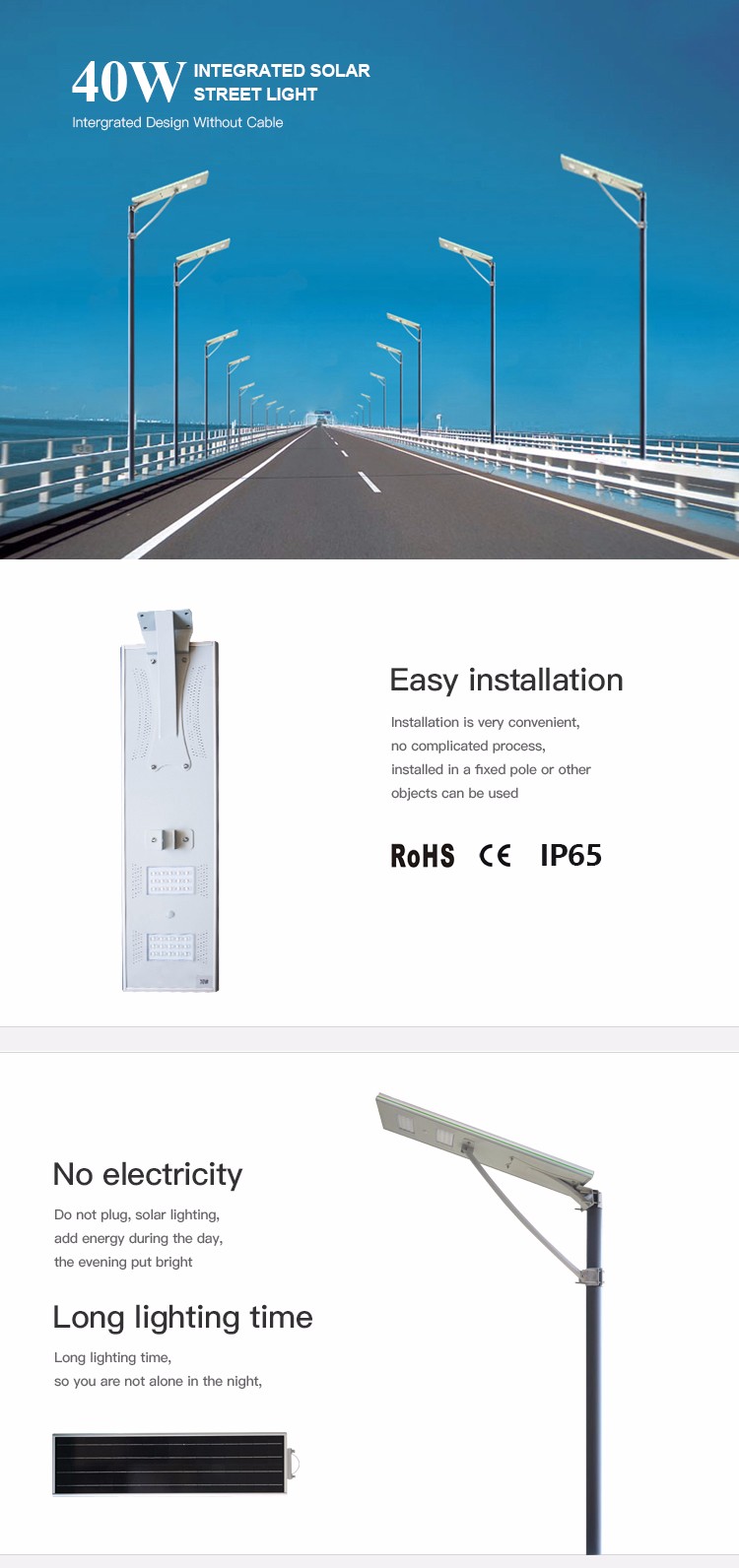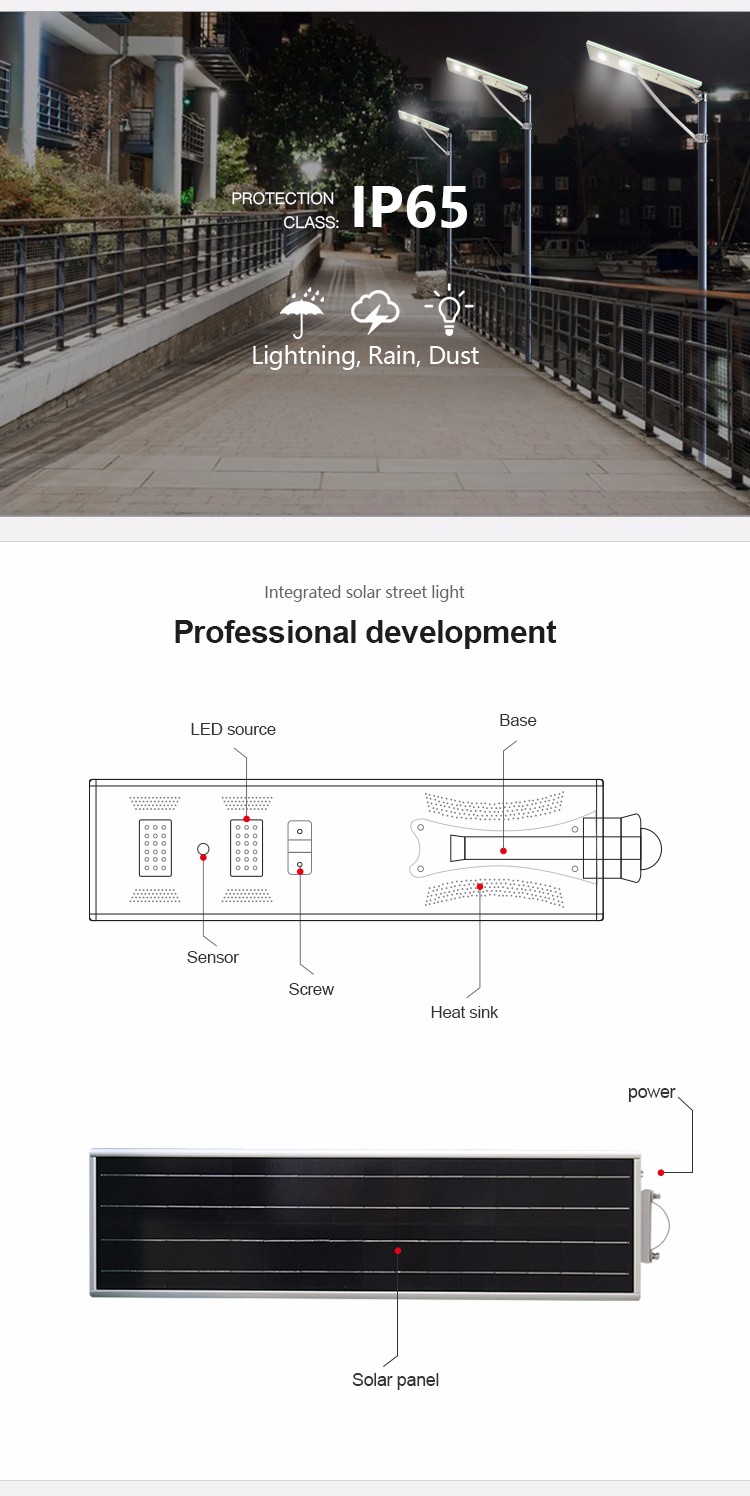 Technological Parameter
Model
8W
12W
15W
18W
20W
25W
30W
40W
50W
60W
80W
Power of Solar Panel
18V 15W
18V 18W
18V 25W
18V 45W
18V 50W
18V 60W
18V 60W
18V 60W
18V 80W
18V 90W
18V 110W
Lifespan of Solar Panel
25 years
Material of Solar Panel
high efficiency monocrystalline silicon
Brand of Solar Panel
Sunpower from USA
Type of Battery
lithium battery
Life time of Battery
5 years
Power of LED lamp
12V 8W
12V 12W
12V 15W
12V 18W
12V 20W
12V 25W
12V 30W
12V 40W
12V 50W
12V 60W
12V 80W
LED chip brand
Taiwan Epistar/Bridgelux USA
Luminous flux (lm)
800-880
1200-1320
1500-1650
1800-21600
2000-2200
2500-2750
3000-3300
4000-4400
5000-5500
6000-7000
8000-8800
Lifetime of LED lamp
50000 hrs
beam Angle-LED lamp
120°
Motion Sensor
yes
without motion sensor -100% power output for first 3 hours and 50% power output for next 5 hours
with motion sensor -100% power output (60s) if there is any motion and other time is 30% output
Charge time by sun with enough shine
5 hrs
6 hrs
6 hrs
7 hrs
7 hrs
7 hrs
6 hrs
6 hrs
6 hrs
6 hrs
6 hrs
Discharge time
Between 2 and 3 consecutive rainy days in normal lighting
Ambient temperature
-30 ~ +60 °C
CCT (K)
2800K-6000k
mounting height (M)
3-4m
3-4m
4-5m
5-6m
5-6m
6-7m
6-7m
6-7m
8-10m
8-10m
10-12m
space between light pole(m)
8-10m
8-10m
10-15m
10-15m
18-20m
18-20m
18-20m
20-25m
20-25m
20-25m
20-30m
Material of Lamp
aluminium alloy
Certificate
CE / ROHS / IP65
Warranty
24 months
Application
street lighting; park lighting; roadway lighting; fence lighting; pathway lighting; campus lighting; ramp lighting; boat dock lighting; sidewalk lighting; remote area lighting; private road lighting; farm & ranch lighting.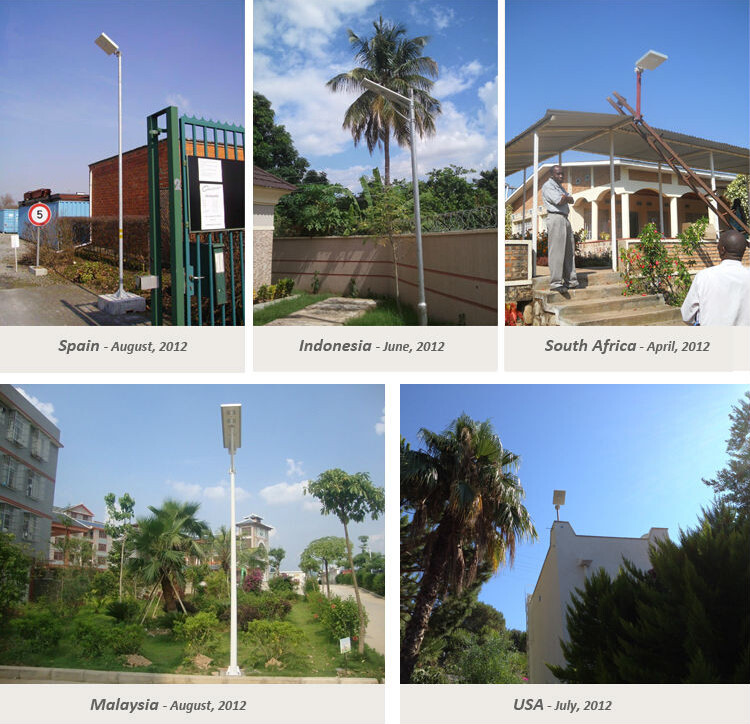 Packaging & Shipping
Packaging
1.Neutral box packaging, cartons and foam inside Corner, sponges and otherprotection, to ensure the safety of traffic.
2.We can pack the goods as per customers' requirements. We can also customize the poly bag and   carton with your own design and logo.
Shipping
 1. Express: DHL, Fedex, UPS and TNT. It usually takes 3-7 days to your door
 2. Airway: 7-10 days; suitable for big quantity and urgent lead time.
 3. Seaway: 15-25 days; cheap but very slow