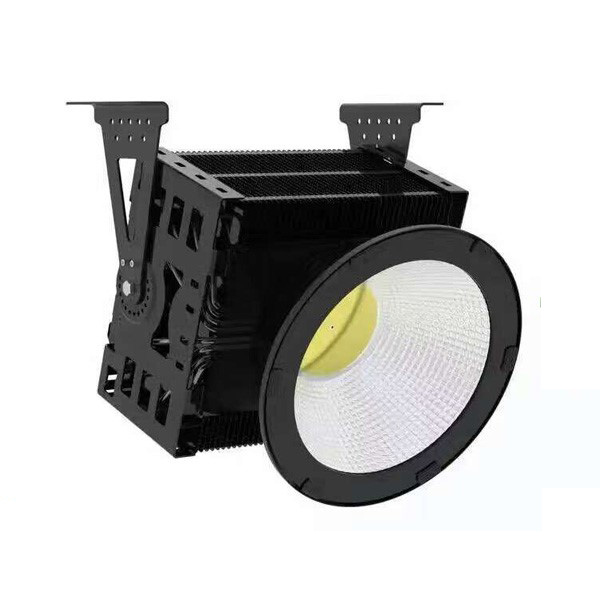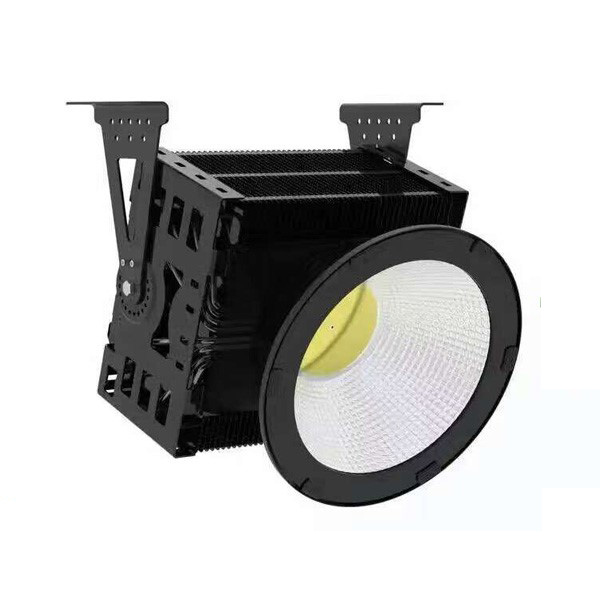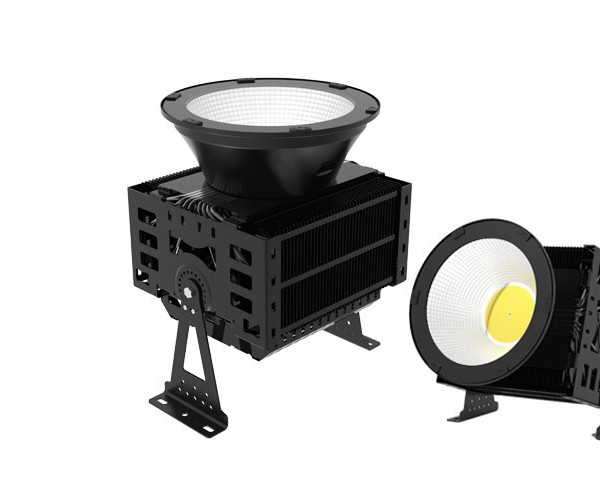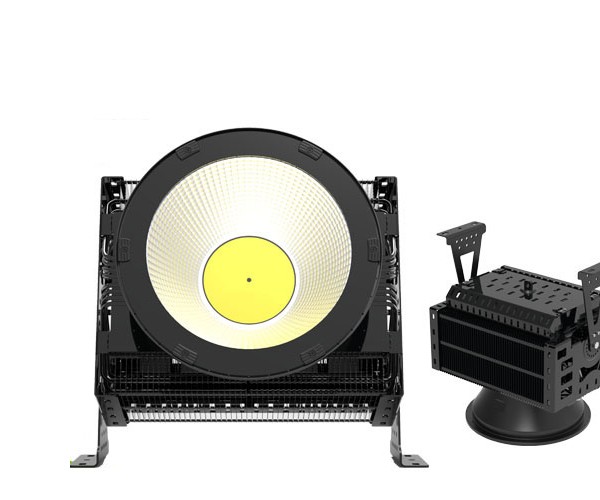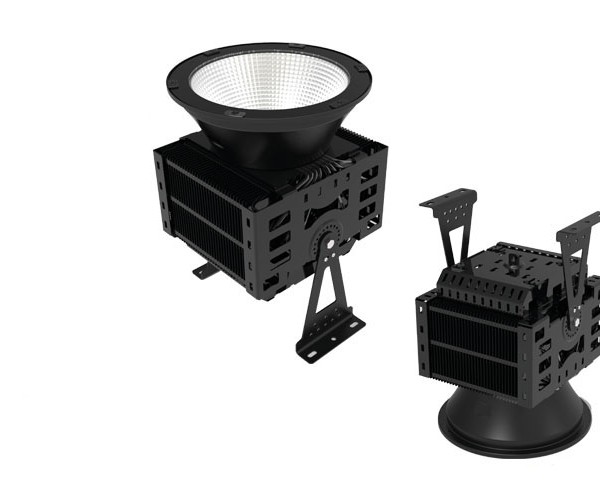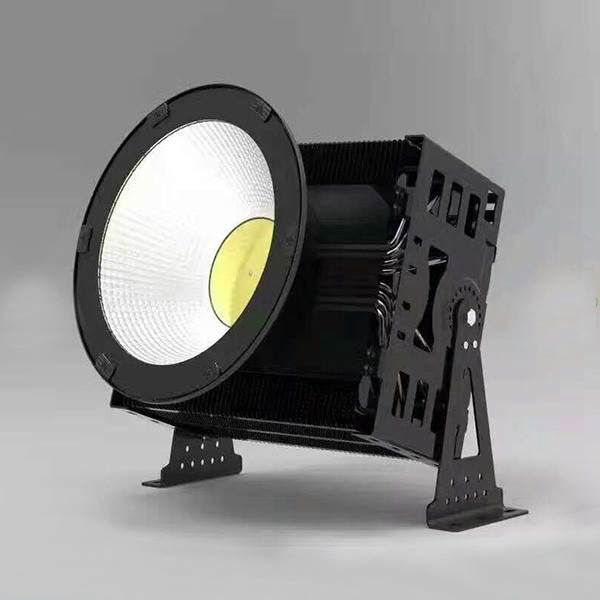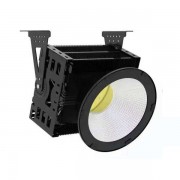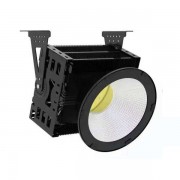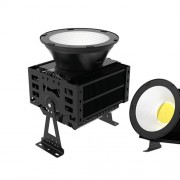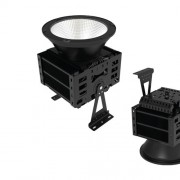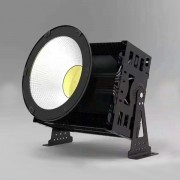 800W CE RHOS LED Stadium Flood Light 11050 lumens
LED Stadium Flood Light
CE RHOS
800w
11050 lumens
[prisna-wp-translate-show-hide behavior="show" except="en"][/prisna-wp-translate-show-hide][prisna-wp-translate-show-hide behavior="show" except="es"][/prisna-wp-translate-show-hide][prisna-wp-translate-show-hide behavior="show" except="fr"][/prisna-wp-translate-show-hide][prisna-wp-translate-show-hide behavior="show" except="de"][/prisna-wp-translate-show-hide][prisna-wp-translate-show-hide behavior="show" except="it"][/prisna-wp-translate-show-hide][prisna-wp-translate-show-hide behavior="show" except="pt"][/prisna-wp-translate-show-hide][prisna-wp-translate-show-hide behavior="show" except="pl"][/prisna-wp-translate-show-hide][prisna-wp-translate-show-hide behavior="show" except="tr"][/prisna-wp-translate-show-hide][prisna-wp-translate-show-hide behavior="show" except="nl"][/prisna-wp-translate-show-hide][prisna-wp-translate-show-hide behavior="show" except="el"][/prisna-wp-translate-show-hide][prisna-wp-translate-show-hide behavior="show" except="la"][/prisna-wp-translate-show-hide][prisna-wp-translate-show-hide behavior="show" except="ru"][/prisna-wp-translate-show-hide][prisna-wp-translate-show-hide behavior="show" except="ar"][/prisna-wp-translate-show-hide]800W CE RHOS LED Stadium Flood Light 11050 lumens
800w-1500w is available
240 ° Adjustable Angle
13 flexible positions makes project angle can be adjusted within 240°.
Copper Heatpipe
By riveting the heatpipe to the fins , the heatpipe can conduct heat rapidly from chips bottom to the fins, greatly lower down the temperature of light source, extending its life span.
Respirator Design
Waterproof design, eliminating mist, avoiding condensation,improving quality,extending the life span.
92% Reflective Rate
Reflector's beam angel 25°, 45°, 60°, 90°reflector, reflective rate could reach up to 92%.
Cree LED
Original imported Cree LED, high CRI, high brightness, high quality. It is a very good LED brand as we all know.
Meanwell LED driver
Meanwell LED driver, a famous LED driver brand in Taiwan.
Specification
Model No.
MS-SDL-800W
MS-SDL-1000W
W-SDL-1500W
Power(W):
800
1000
1500
Output Lumen(lm):
80000
100000
150000
Voltage:
AC90-305V
LED Brand:
CREE
Diver Brand:
MEAN WELL Driver
Heat Sink:
Die-casting aluminum FIN / Copper Heatpipe
luminous efficiency:
≥100lm/W
CCT:
2700-6500K
Beam Angle:
25°, 45°, 60°, 90°reflector
PF:
>0.9
CRI:
>80
IP Rating:
IP65
Color of heat sink:
Black
Working Temperature:
-40℃~60℃
Lifespan:
>50,000hrs
Certification
CE RHOS
Warranty:
5 years

Pictures
Dimension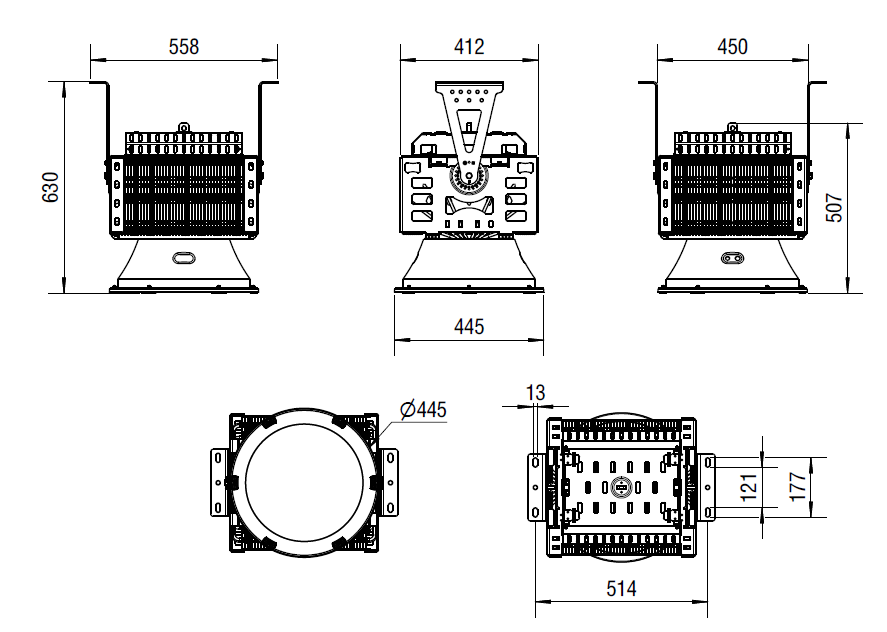 Applications
1. School / Universities / Hospital
2. Commercial establishments
3. Factories
4. Government lighting engineering
5. Residential / Institution buildings
6. Super-markets
7. Stadium
8. Airport
9. Subway / railway / bus station
10. Billboard
11. Dock
Packaging Details
1PCS/CTN,Corrugated paper,pearl wool